Digital Set-Text Materials
Twelfth Night
Access engaging videos and other materials from the Learning Team at the Shakespeare Birthplace Trust.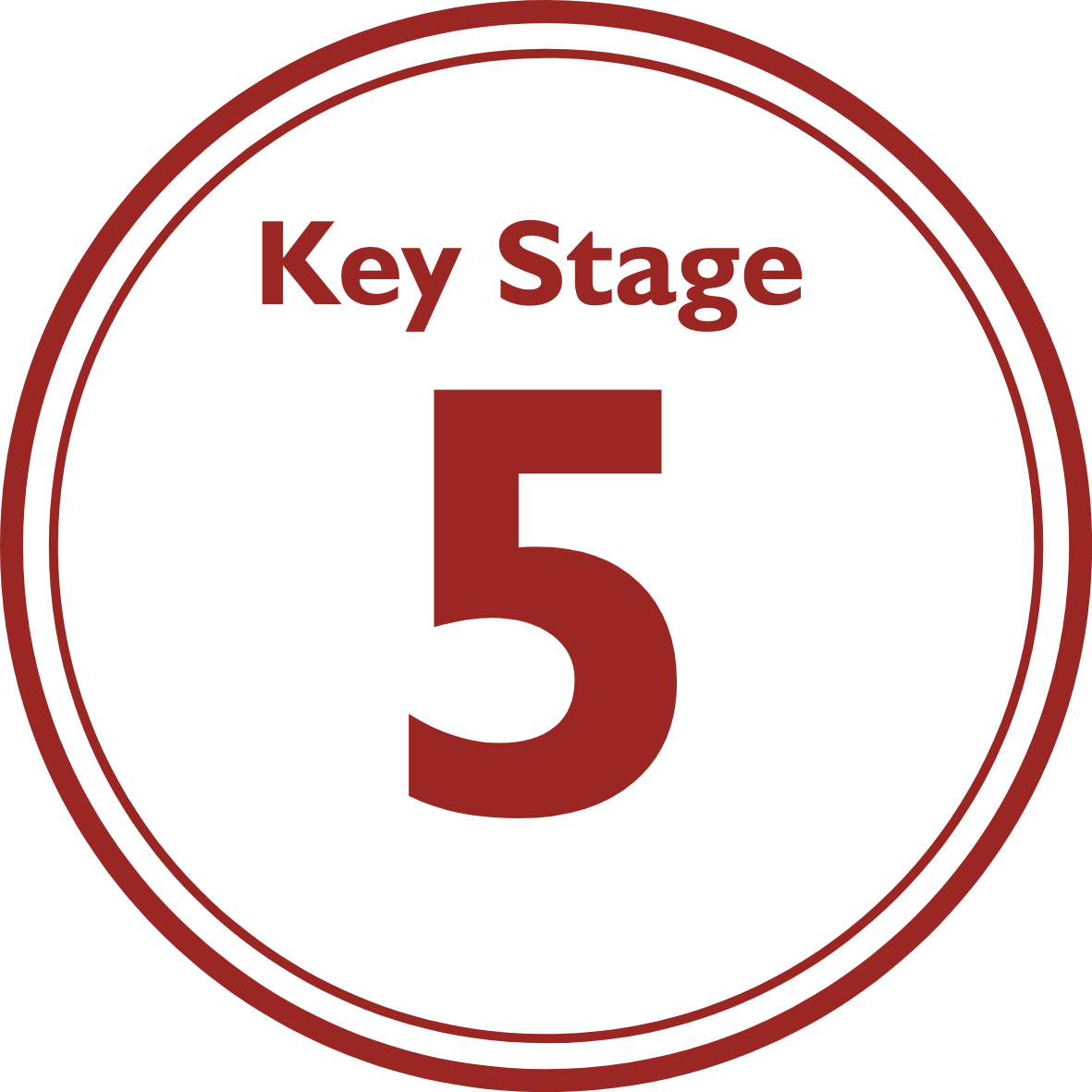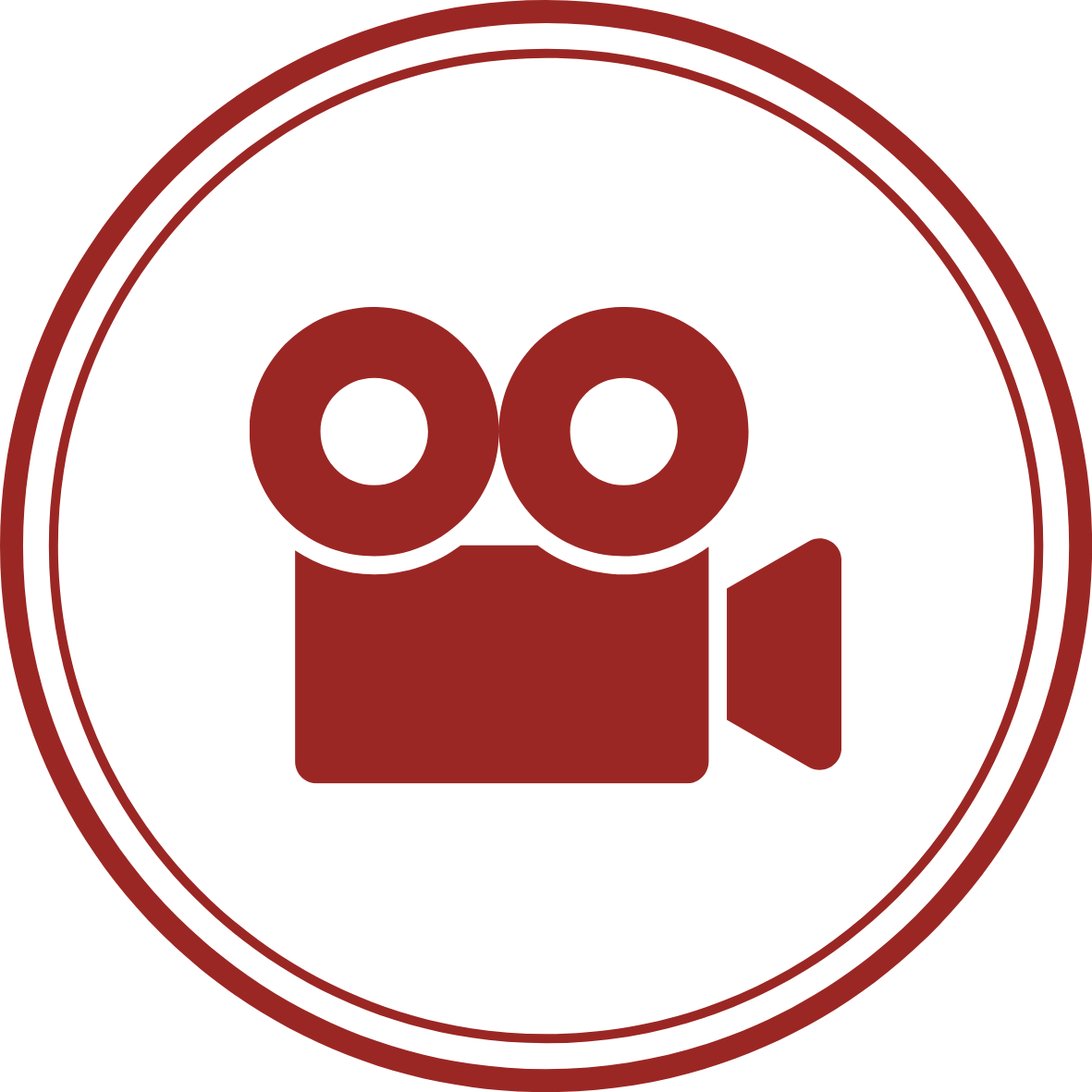 Includes pre-recorded materials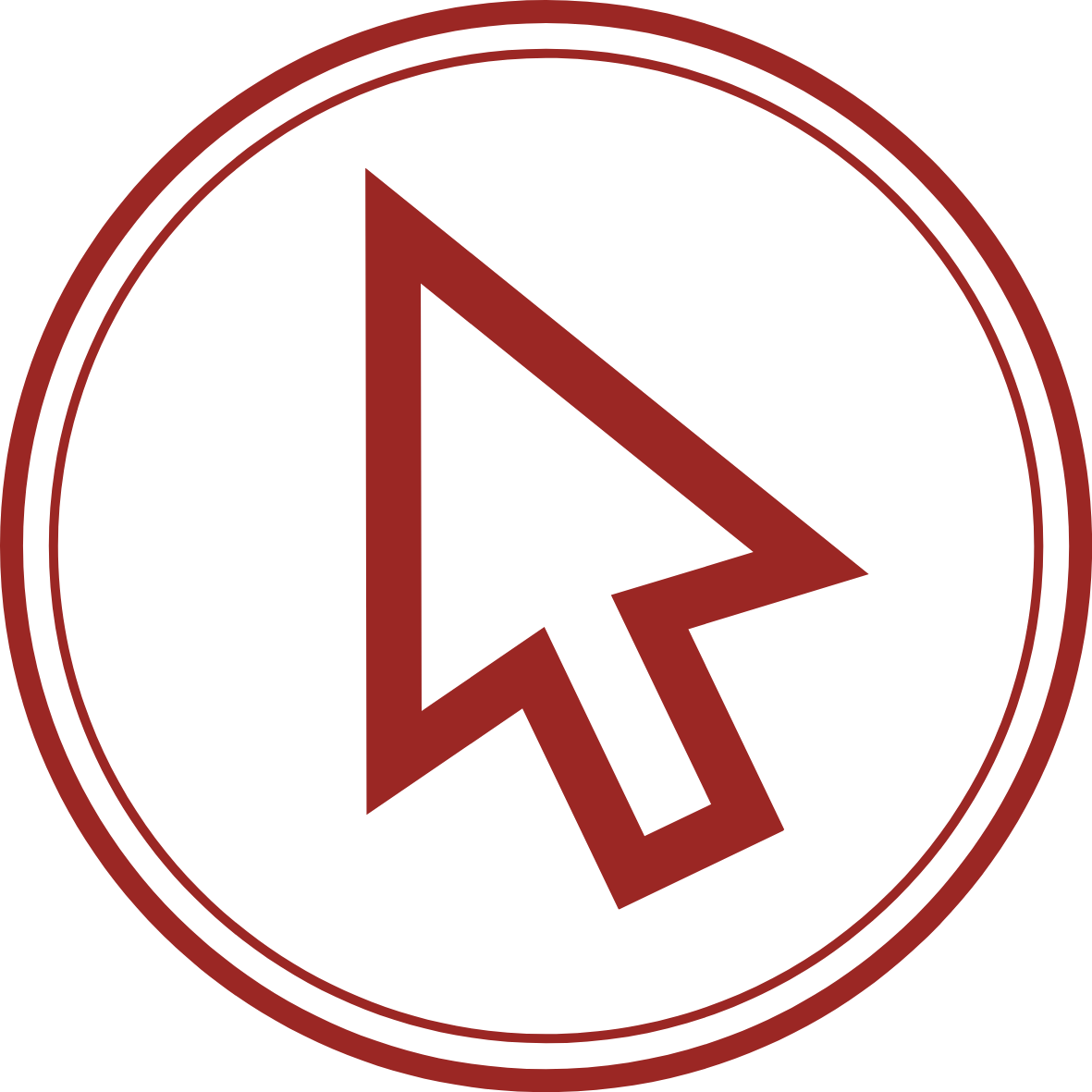 Includes links to further materials
Looking for a short, sharp dose of expertise, engagement, and enthusiasm to bridge the gap in your students' understanding of Shakespeare at A Level? Our Shakespeare experts can help support your classroom learning with our digital materials.
The 45-minute illustrated video talk is packed full of useful information and analysis on your set-text, covering historical, social, cultural and literary contexts, theatrical interpretative choices, and critical reception which your students can process at their own speed, watch again, dissect, and reference as you progress through the play in class.
Our Digital Set-Text Talks address all assessment objectives and include:
detailed discussion of ways in which language, form and structure shape meanings
quotations and references placing passages in wider text
discussion of key concepts, relationships and themes
exploration of the significance and influence of social and theatrical contexts
informed, personal and creative responses supported with textual evidence
The package also includes links to further material from the Shakespeare Birthplace Trust's wider offers.
You might also be interested in