Live Question and Answer Session
Key Stages 3 and 4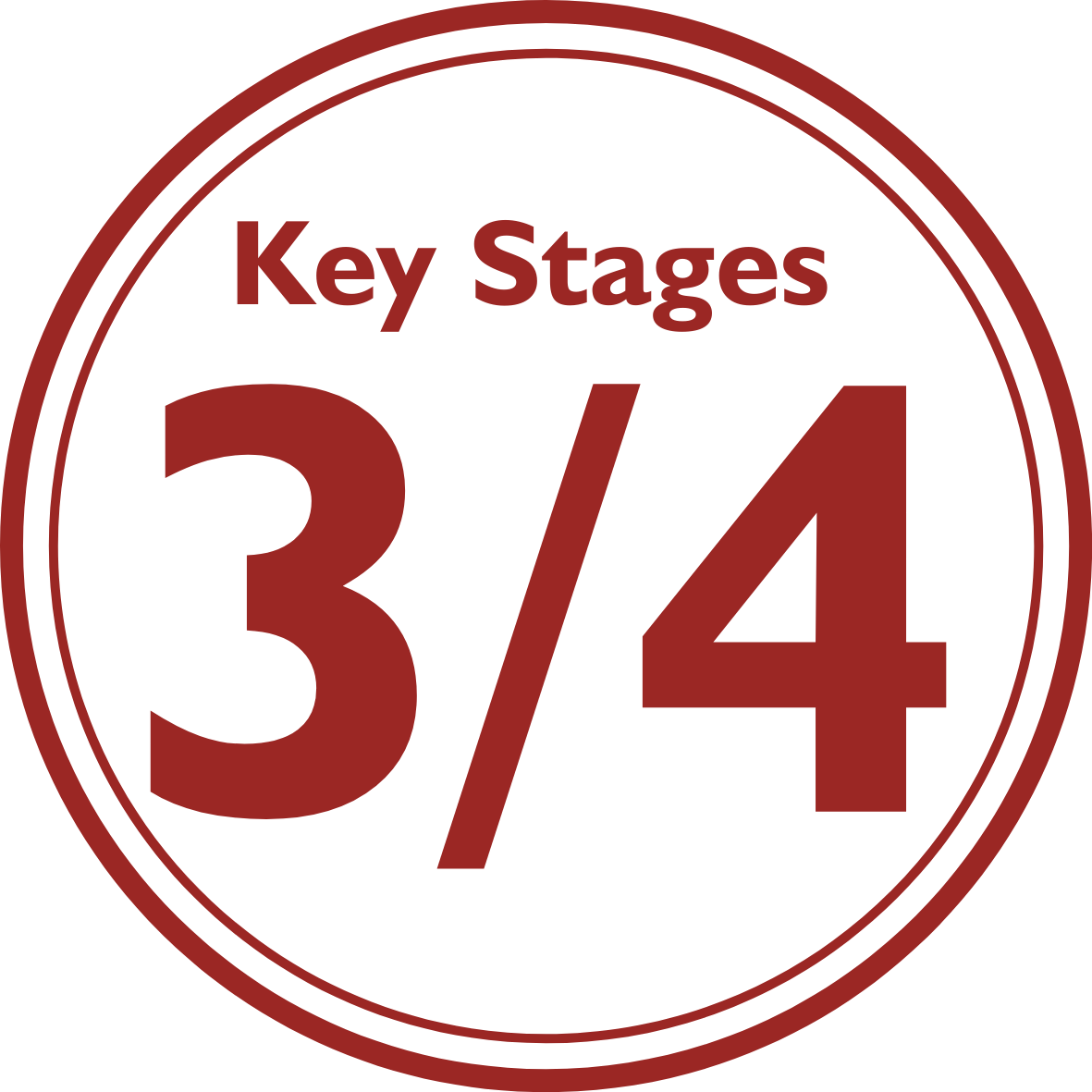 Suitable for Key Stages 3 and 4
Includes a live interaction
Have your pupils got lots of questions about their play? Why not put them to two Shakespeare experts and get some insightful responses from two very different perspectives.
You'll be able to pose questions to an actor and a Shakespeare scholar, and hear their (often radically contradictory) takes on your play! The session takes place on a platform of your choice, and lasts 45 minutes.
The live Q&A session is an opportunity to:
refine thoughts and ideas raised in the Toolbox video;
encourage pupils to think critically about their text;
broaden interpretation by hearing from a scholar and an actor;
affirm and build on independent ideas.
LIVE Q&A with a scholar and an actor
One of our lecturers and one of our actors join your class LIVE online to respond to student questions and stimulate discussion and debate. Our experienced educators will:
inspire students to share thoughts and ideas
support and encourage your students' opinions
challenge your students with alternative viewpoints
respond to student questions submitted in advance and during the session
You can schedule the Live Lecturer Engagement for a time and date of your convenience.
This sessions is suitable for all exam boards: AQA, Edexcel, OCR, Pre-U, WJEC, IB.
Dr Anjna Chouhan
Anjna has published on Victorian actor-manager Sir Henry Irving and has written for Dorling Kindersley, Cambridge University Press, Arden and Cambridge Schools Shakespeare.
As well as appearing in MOOCs for the British Council and RSC, Anjna acts as a Shakespeare consultant for the BBC, featuring on Great British Railway Journeys and Songs of Praise.
Anjna delivers public talks for the National Theatre to support their Shakespeare productions, and she co-devised the Shakespeare edition of Trivial Pursuit.
Anjna will be joined for the Q&A by one of our in-house acting company, subject to availability.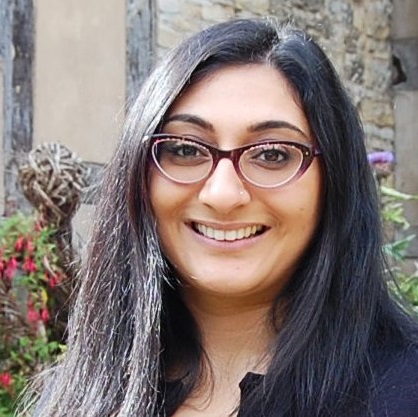 £150 for a live interaction with a scholar and an actor
Check your inbox to confirm your subscription