Will's World Online
Live Interaction
Have our Primary Learning Team virtually join your classroom for an interactive session.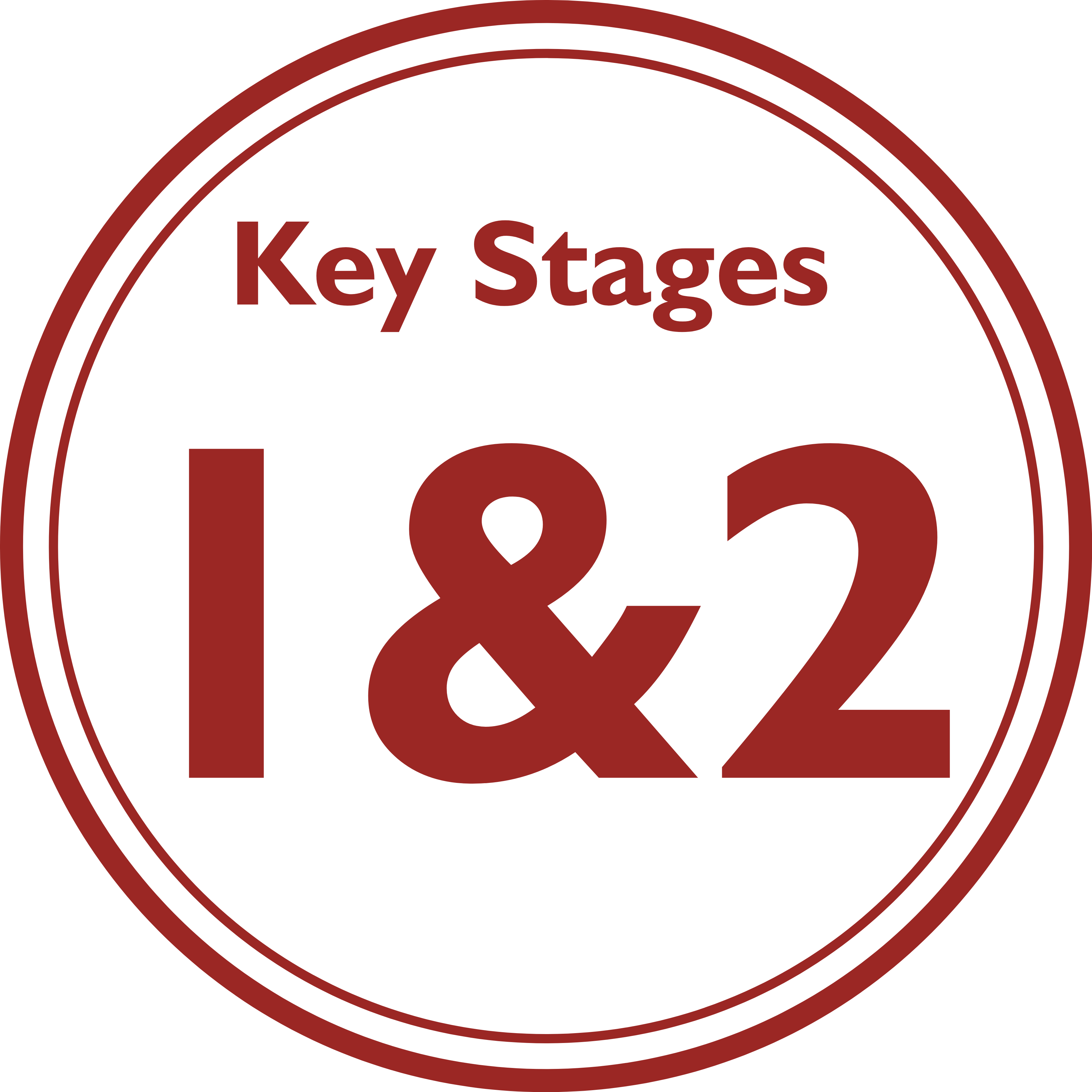 Suitable for Key Stages 1&2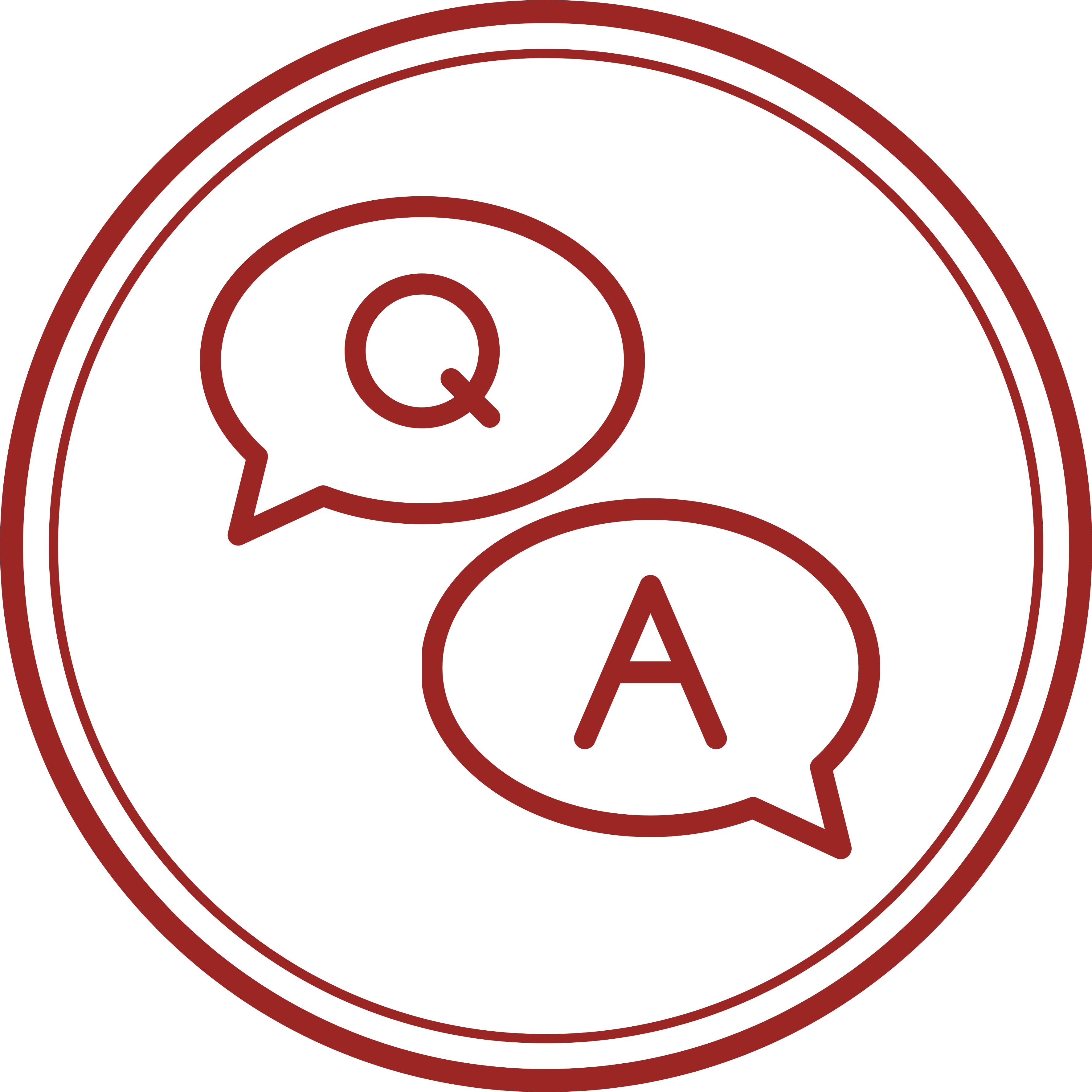 Includes an online interaction with a member of our Primary learning team
Looking for Shakespeare to be brought digitally into your classroom?
Have a member of our expert Primary Learning Team digitally join your class for a live session.
This 45 minute digital interaction will allow your pupils to ask our experts questions, embark on a tour of Shakespeare's Birthplace and do a show and tell with items from our historic collections.
Our live interaction session is designed to be a follow up to our Will's World Online online course.
Our digital offer can also be augmented by an accompanying loan box.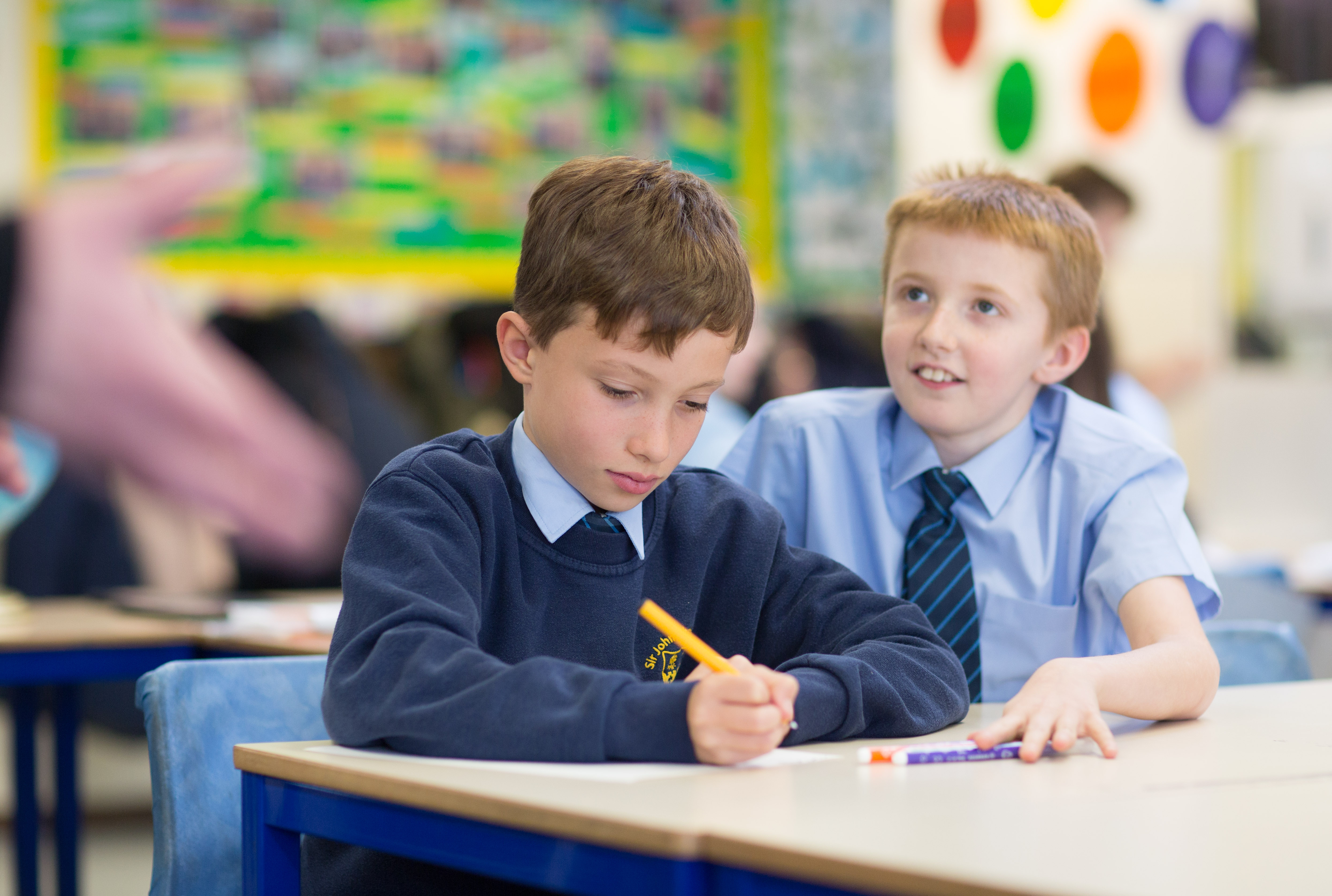 Booking your live interaction
Live Q&A sessions can be booked Mondays to Fridays between 9.00 am and 5.00 pm (GMT time) to fit around your lesson schedule.
We will require you to share a digital link to your prefered video platform in advance of the session.
Our Primary Learning Team
The Primary Learning Team are all experienced and passionate teachers and educators.
Their expertise lies behind the national celebration of Shakespeare Week in primary schools as well as the Trust's award winning schools' programme.
The team's work introduces young children to the world and works of Shakespeare, bringing it alive with positive, memorable and immersive experiences.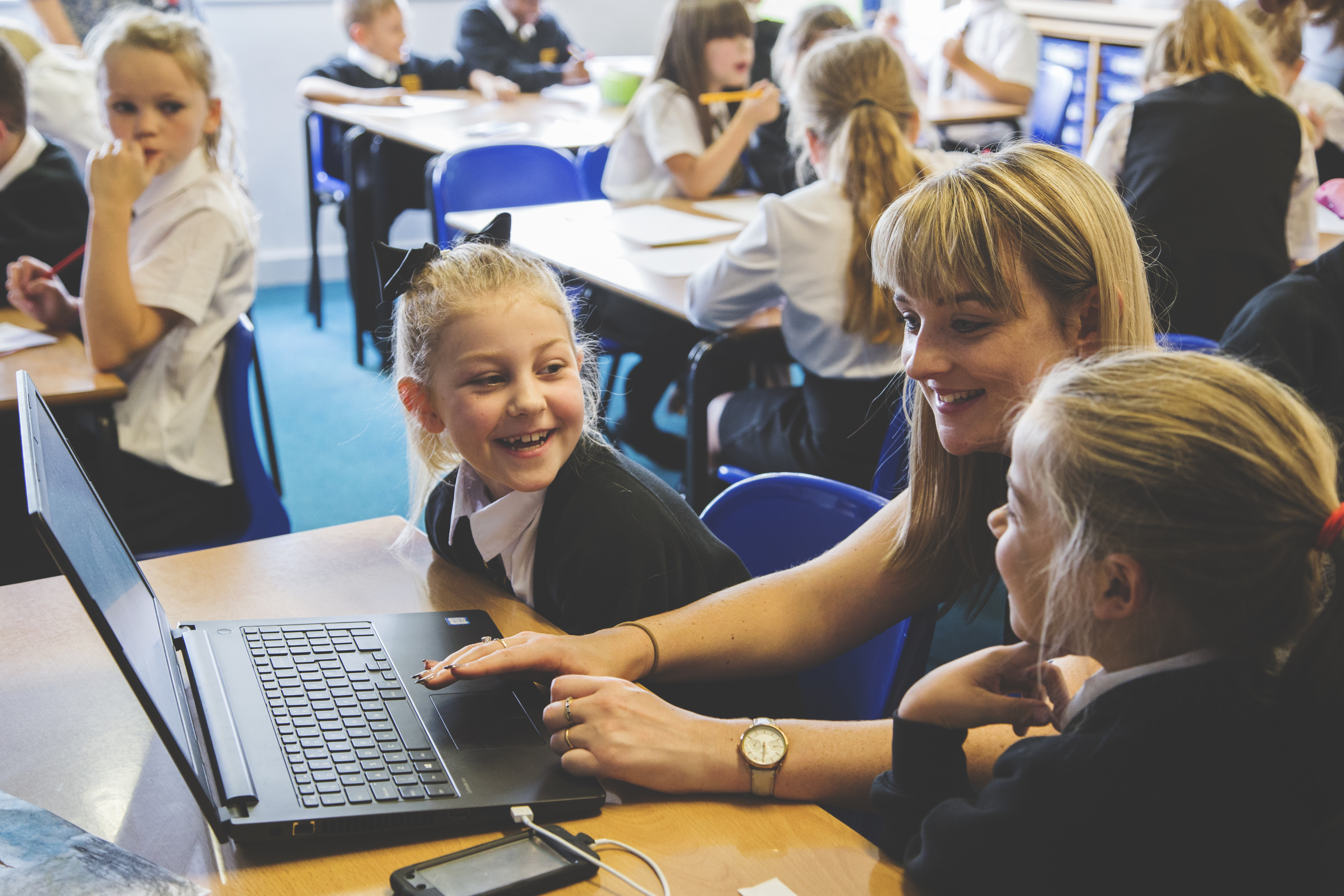 £150 for virtual question and answer session
£150 for access to the Will's World Online course
Check your inbox to confirm your subscription