Secondary and A Level Learning
Digital Content for Key Stages 3&4 and A Level

Digital Shakespeare content to engage, inform and excite your students.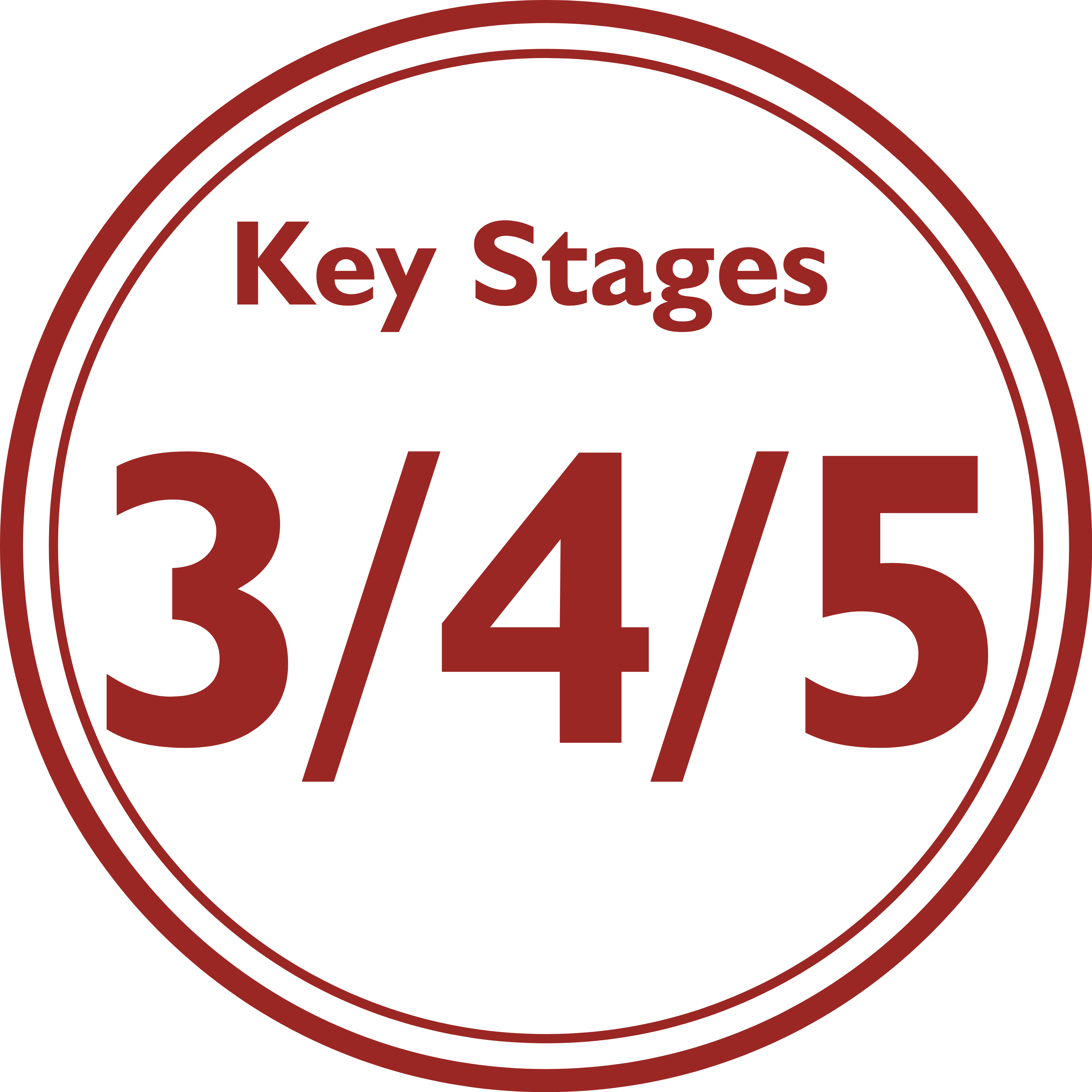 Suitable for Key Stages 3&4 and A Level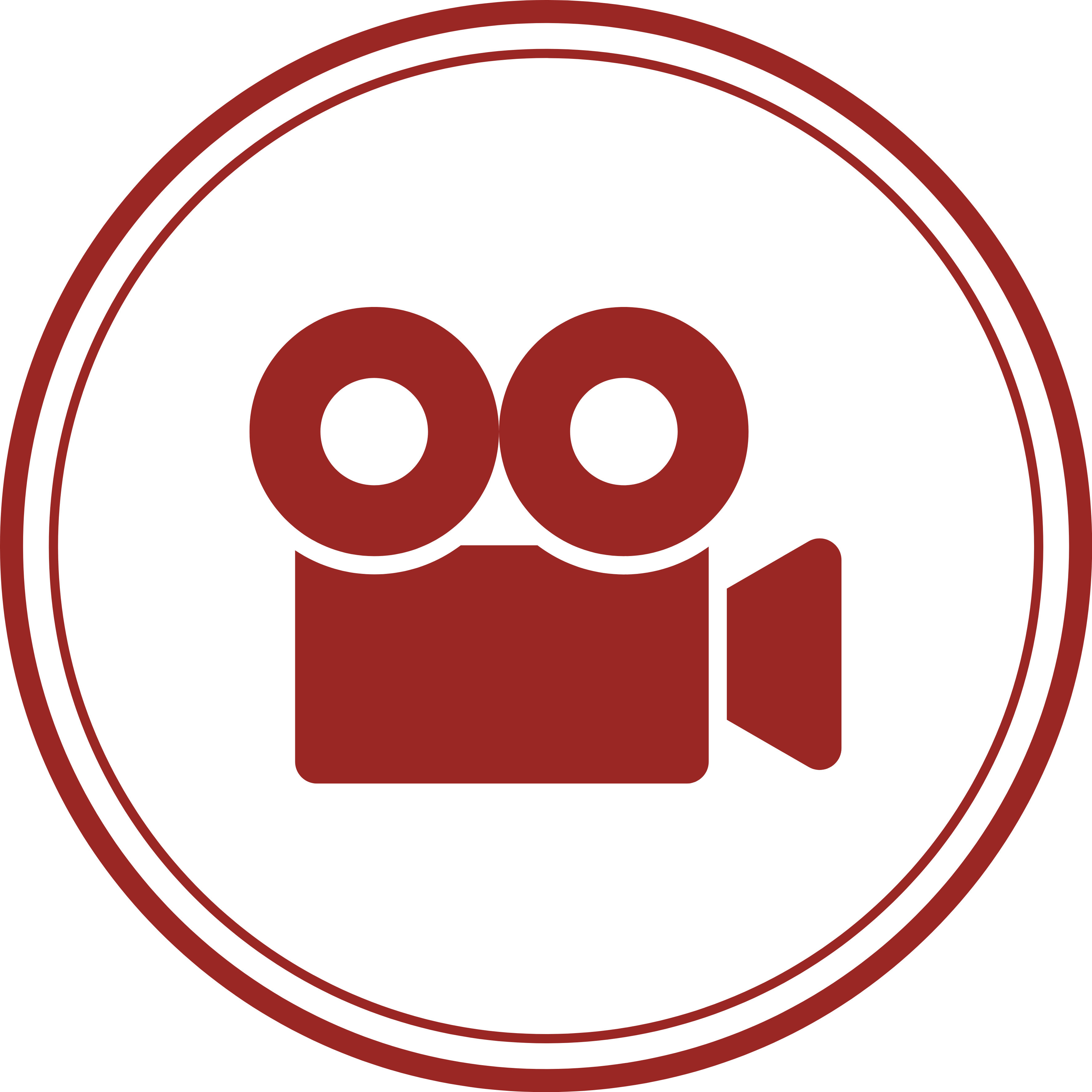 All our course includes short films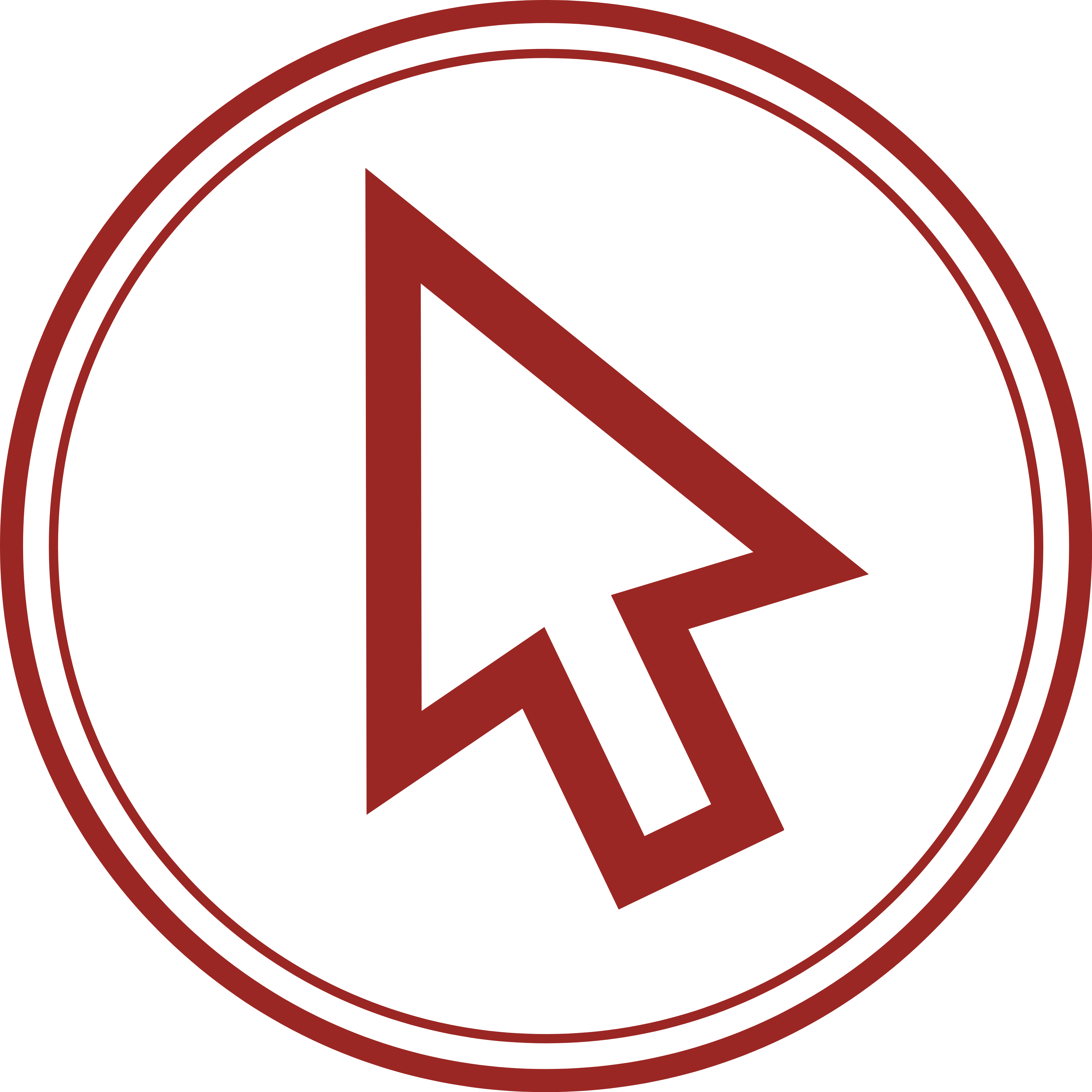 All our courses include downloadable resources and interactive content

Looking for a short, sharp dose of expertise, engagement, and enthusiasm to increase your students' understanding of Shakespeare at Secondary school and A Level?
Our Shakespeare experts can help support your classroom learning with our selection of digital courses.
Read on to find out more about our digital learning offer for Key Stages 3&4 and A Level.

Explore our range of digital courses for Key Stages 3&4 and A Level

Check your inbox to confirm your subscription