Looking to broaden your knowledge of Shakespeare's Scottish Play? This is the course for you. Our Shakespeare experts take you through the play, from its plot, characters and themes to the play in performance, its legacy and its social, cultural and textual history.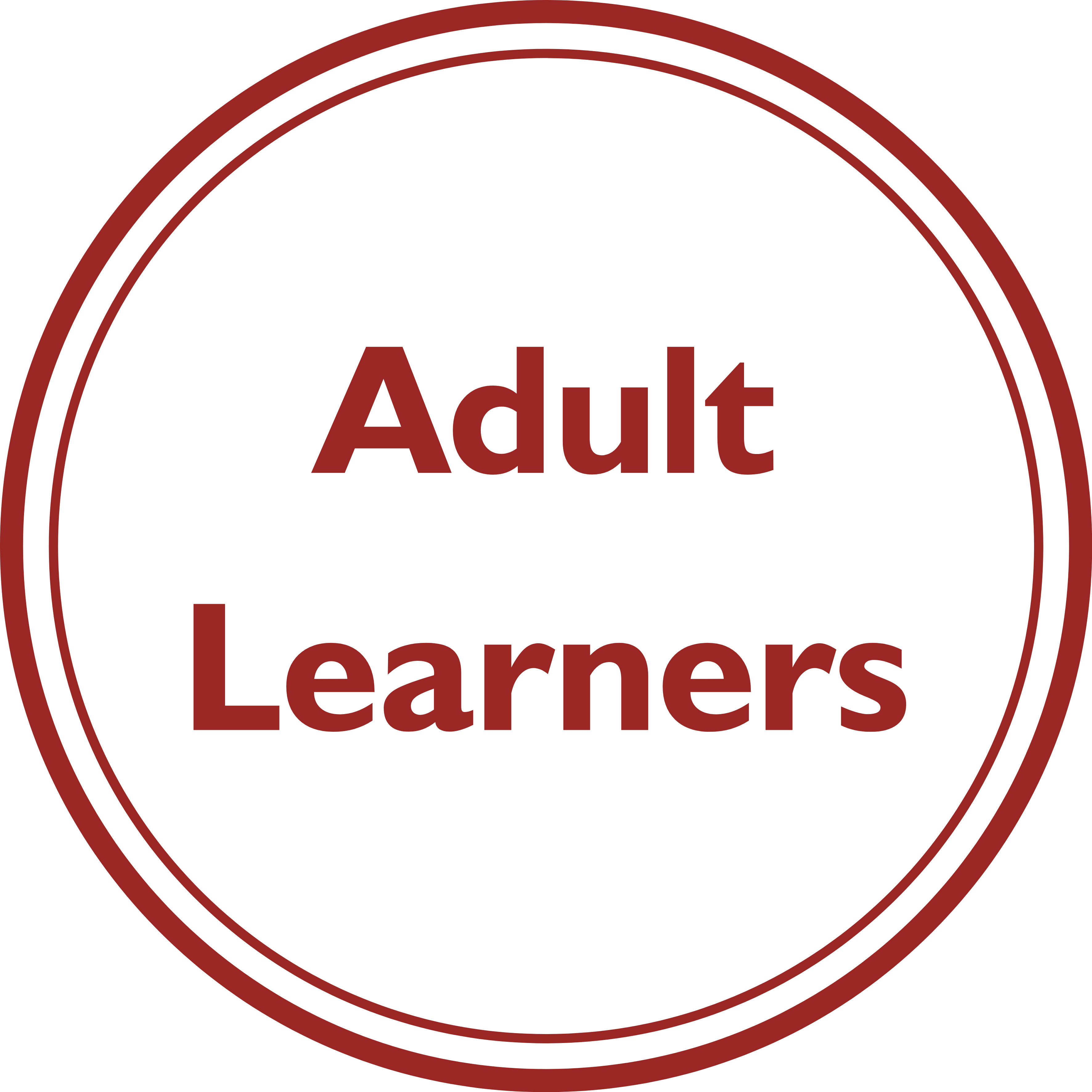 Suitable for adult learners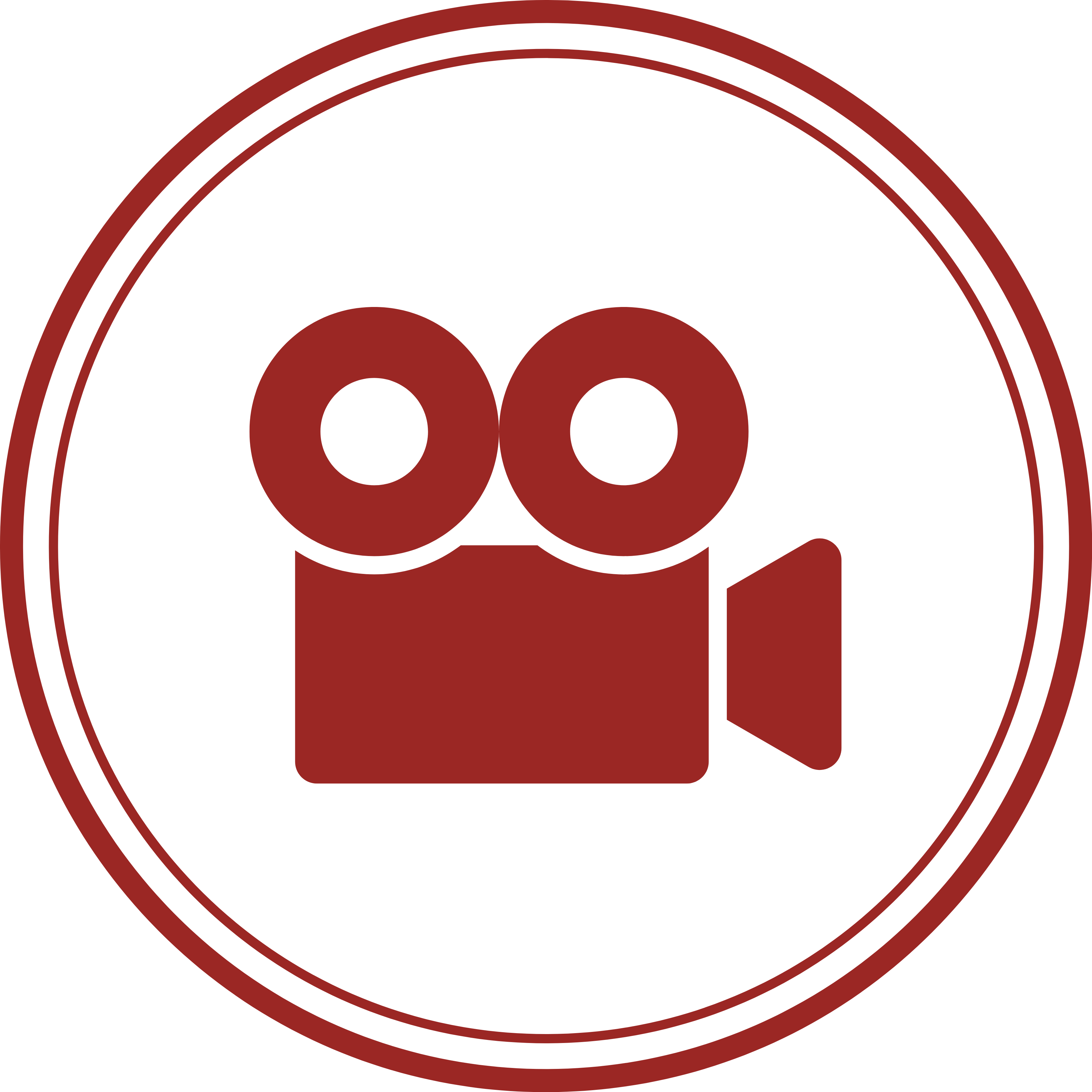 Includes pre-recorded materials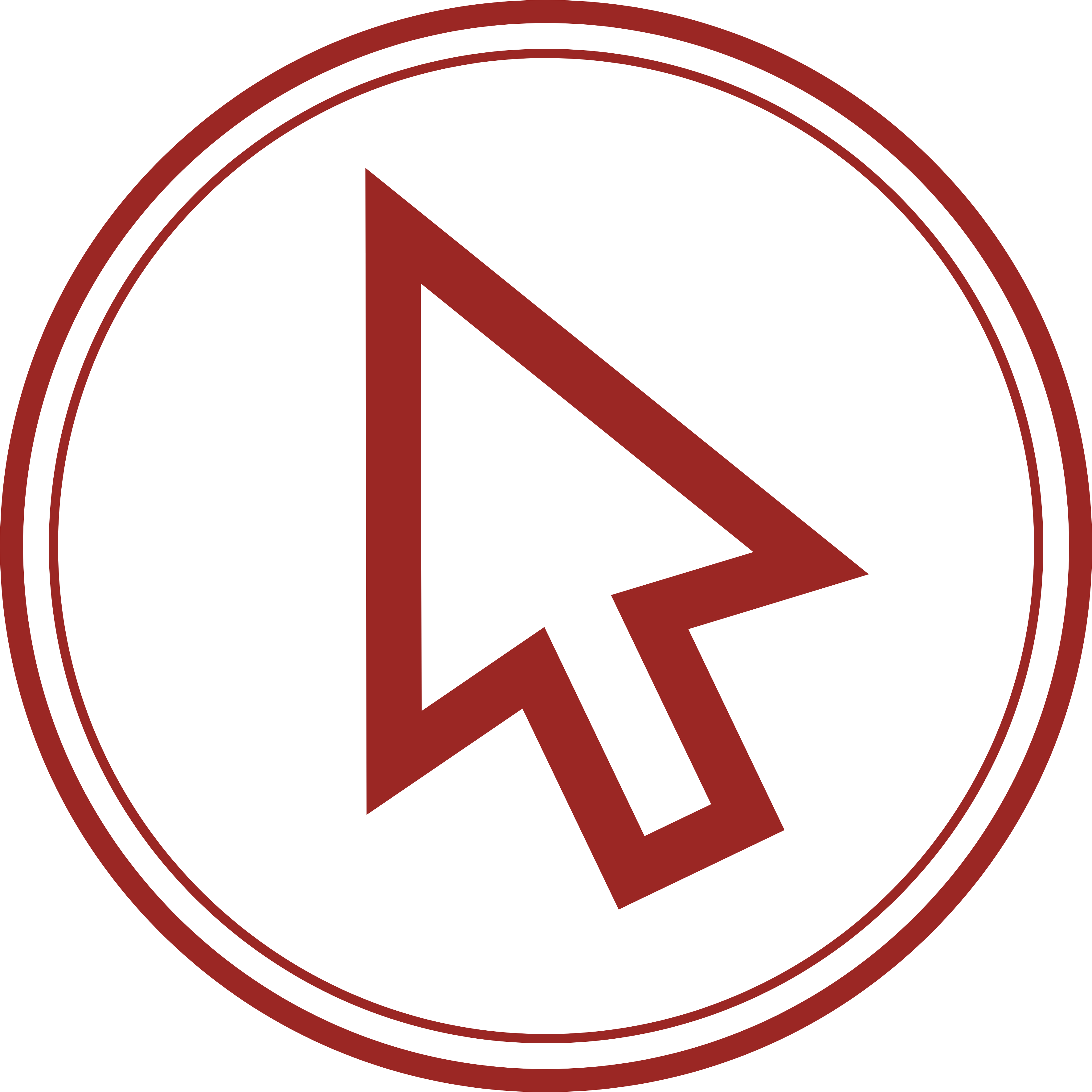 Includes interactive elements
The Shakespeare Birthplace Trust's self-led course on Macbeth is for anyone who wants a first overview of the play, is looking for a refresher, or wants to take a deep dive into Shakespeare's tragedy. You can discover many new and intriguing aspects of the Scottish play, while working your way through the individual sections at your own pace.



The course is packed with interactive elements, lectures delivered by our experts and scenes from the play shot at the Birthplace Trust's historic properties.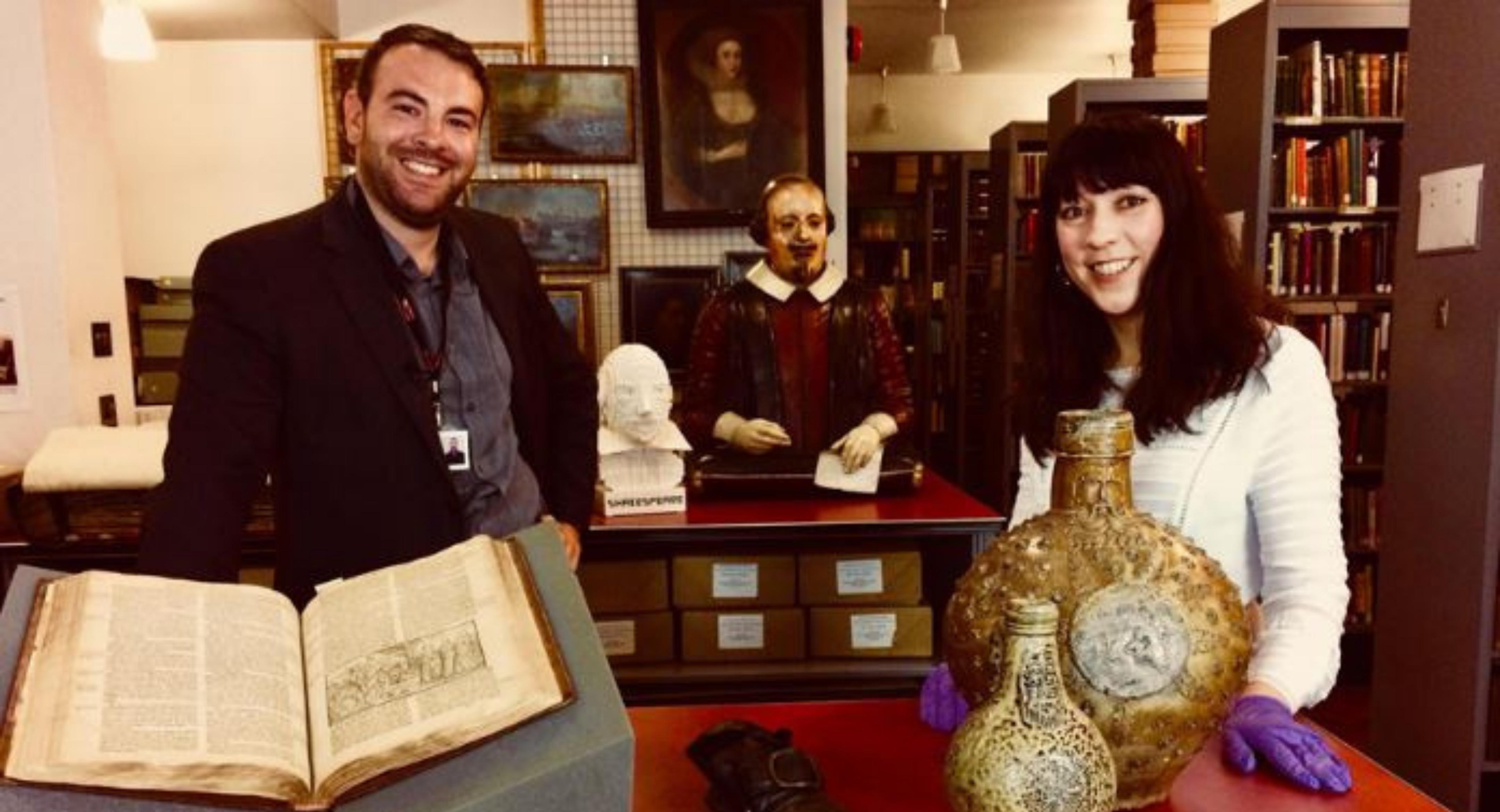 an overview of the events of the play, its characters and themes
detailed discussion of the social, cultural and historical context of the period in which the play was written 
explorations of crucial moments in the play, taking a closer look at some of the characters and Shakespeare's language
examples of the play in performance, both at the time it was written and in modern theatres 
a look at how the play continues to influence artists and performers around the world today

Accessing our online course
The course is available to purchase for £55. This is a one-off cost and you will not need to renew.
Once you have purchased your course, you can work through the materials at your own pace to learn more about the play.
There is no limit on how many times to you can access the course.
Click here to preview some of the content.
If you have any further questions about accessing the course, please contact our team at [email protected]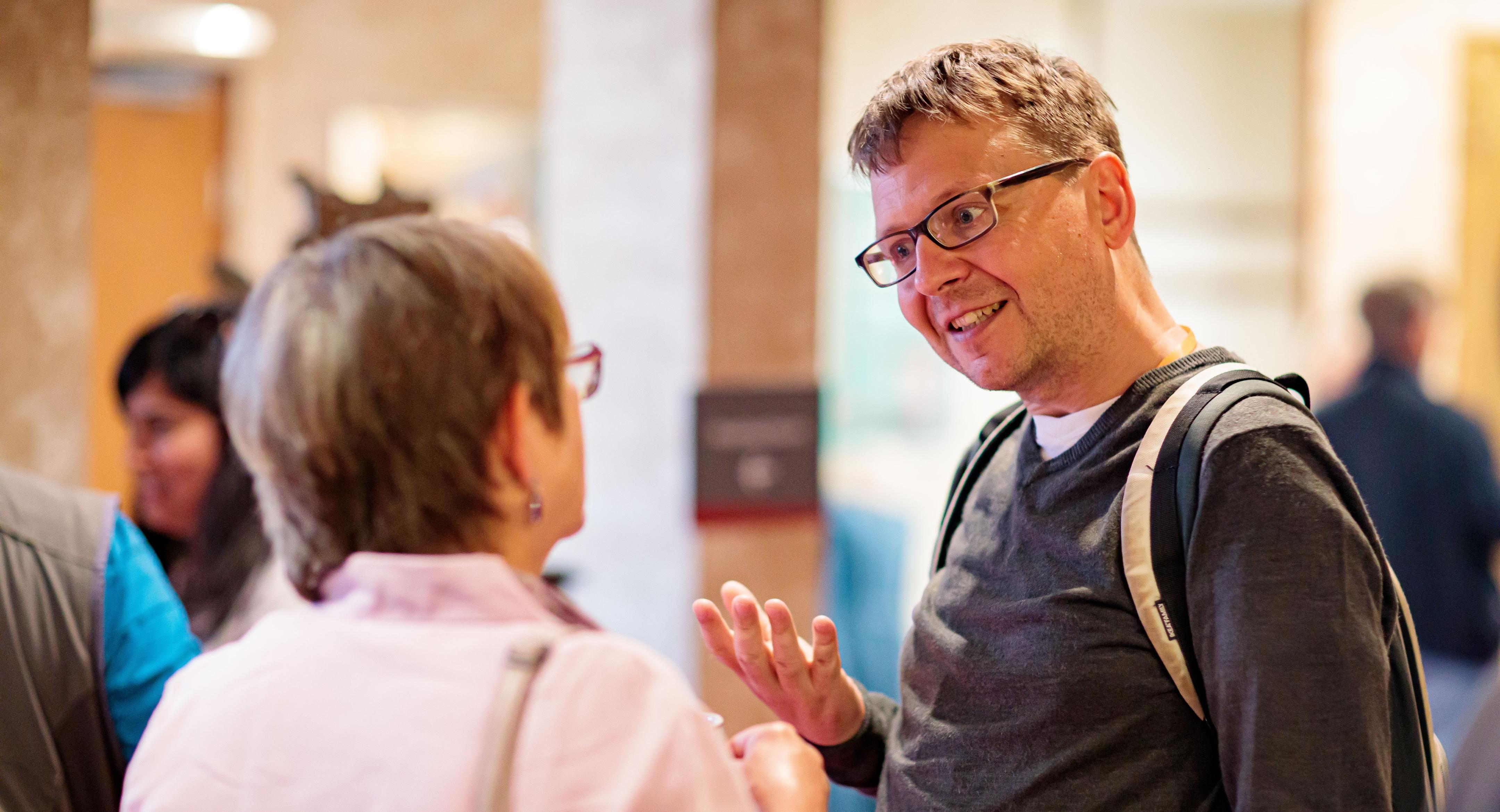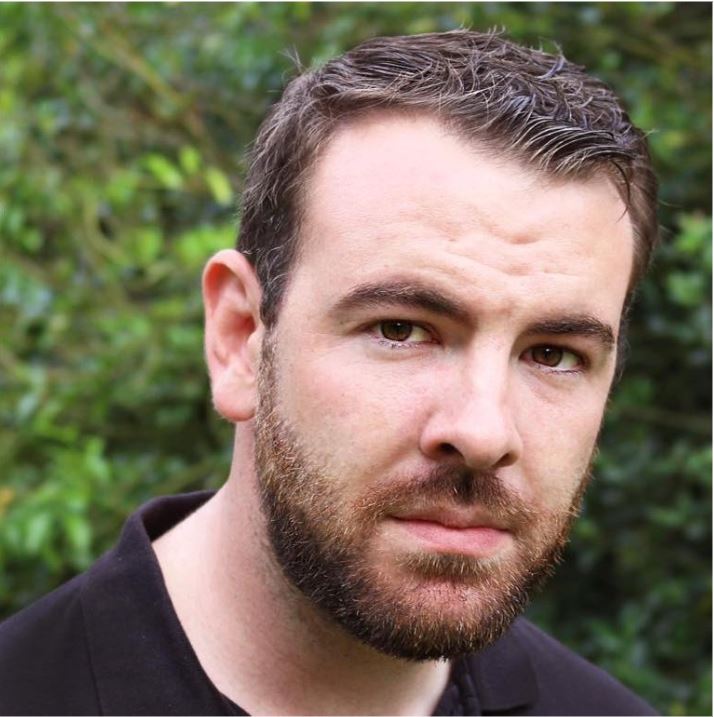 Dr Darren Freebury Jones's teaching and research interests include digital approaches to examining drama and performance studies. His doctoral thesis examined Thomas Kyd's influence on Shakespeare's early work and he is Associate Editor for the first edition of Kyd's collected works since 1901.
He has also investigated the boundaries of John Marston's dramatic corpus as part of the Oxford Marston project. His work on Shakespeare and his contemporaries can be found in a wide range of peer-reviewed books and journals and his findings have been discussed in national newspapers such as The Times, The Guardian, The Telegraph, The Observer, and The Independent. He is author of monographs Reading Robert Greene: Recovering Shakespeare's Rival and Shakespeare's Tutor: The Influence of Thomas Kyd.

Check your inbox to confirm your subscription