Digital Set-Text
King Lear
Looking for a short, sharp dose of expertise, engagement, and enthusiasm to bridge the gap in your students' understanding of Shakespeare at A Level? Our Shakespeare experts can help support your classroom learning with our Digital Set-Text.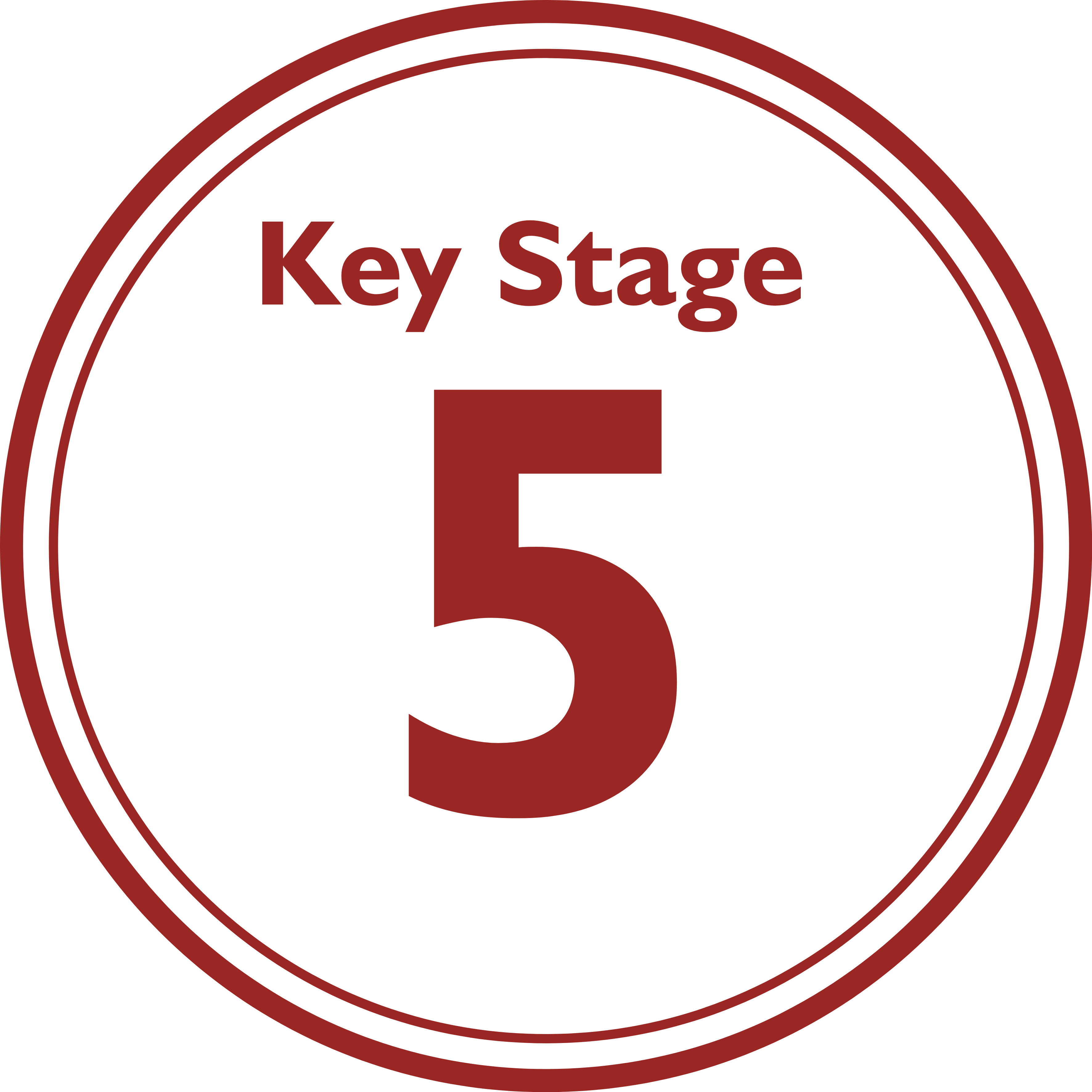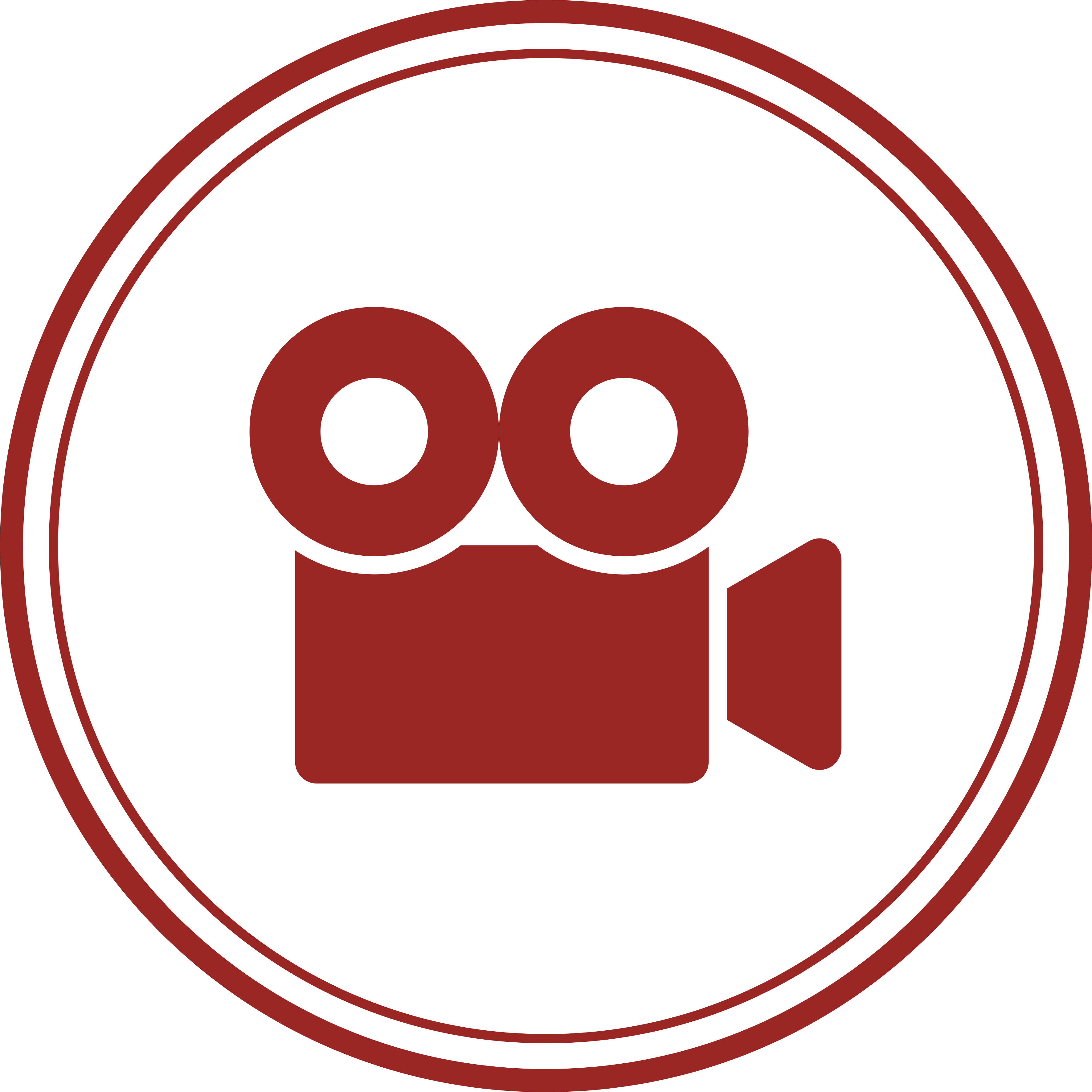 Includes pre-recorded materials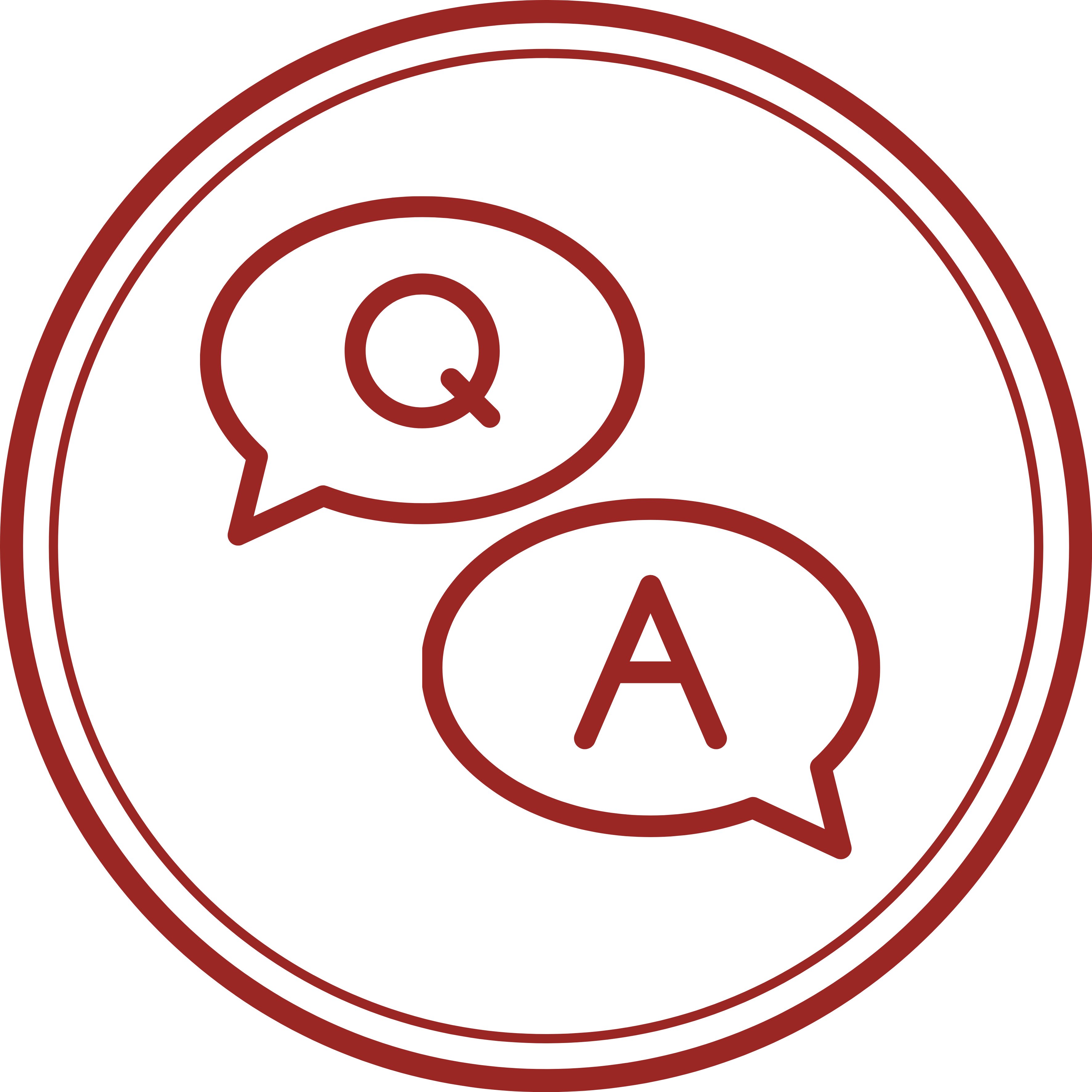 For an additional £150 one of our lecturers will join your class LIVE online to respond to student questions.
The 45-minute illustrated video talk is packed full of useful information and analysis on your set-text, covering historical, social, cultural and literary contexts, theatrical interpretative choices, and critical reception which your students can process at their own speed, watch again, dissect, and reference as you progress through the play in class.
Our Digital Set-Text Talks address all assessment objectives and include:
detailed discussion of ways in which language, form and structure shape meanings
quotations and references placing passages in wider text
discussion of key concepts, relationships and themes
exploration of the significance and influence of social and theatrical contexts
informed, personal and creative responses supported with textual evidence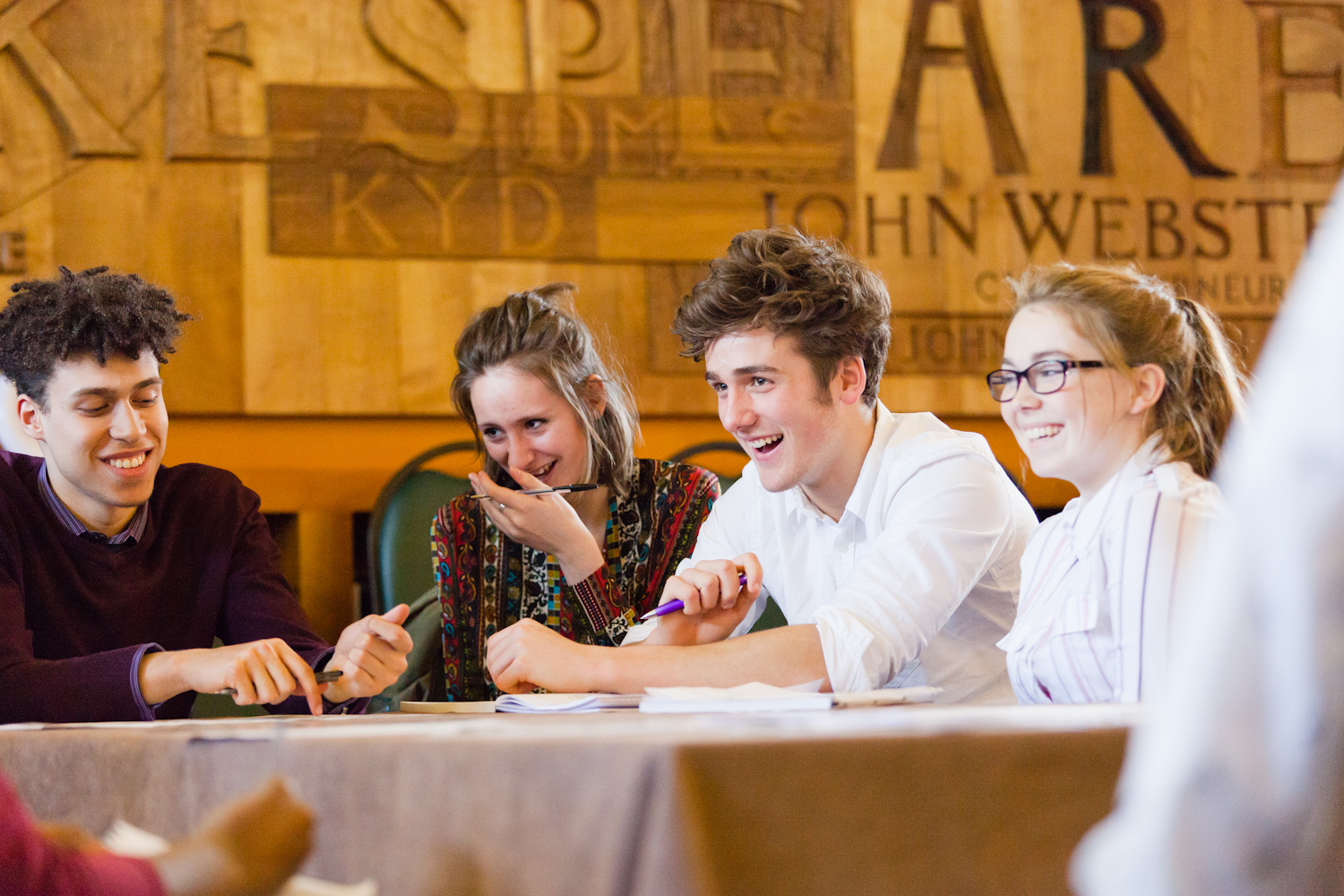 Accessing our online course
Once you have purchased your course, you can watch the pre-recorded material with your class.
You will have access to the content of the course for four weeks. Please read our full terms and conditions here.
For an additional fee you can book a 45 minute live question and answer session for your students as a follow up to the pre-recorded material.
Thinking of buying more than one course or adding a live interaction? Find out how much you could save with our Digital Learning Membership.
"Passion and enthusiasm of lecturers was infectious. Warm and encouraging interaction."
ST AUGUSTINE'S SCHOOL
Dr Nick Walton has written for the Penguin Shakespeare editions and contributed to the book Director's Shakespeare, and to Dorling Kindersley's The Shakespeare Book. Nick is co-author of The Shakespeare Wallbook and Shakespeare Trivial Pursuit.
He has been a guest speaker at the British Museum, Central School of Speech and Drama, and the National Theatre. Nick was one of the presenters for the RSC's Hamlet web resource produced by the BBC, and for their MOOCs on Much Ado About Nothing and Othello.
In 2020 Nick received the 'Inspirational Educator Award in Teaching Shakespeare' from the Trust of the Worshipful Company of Educators.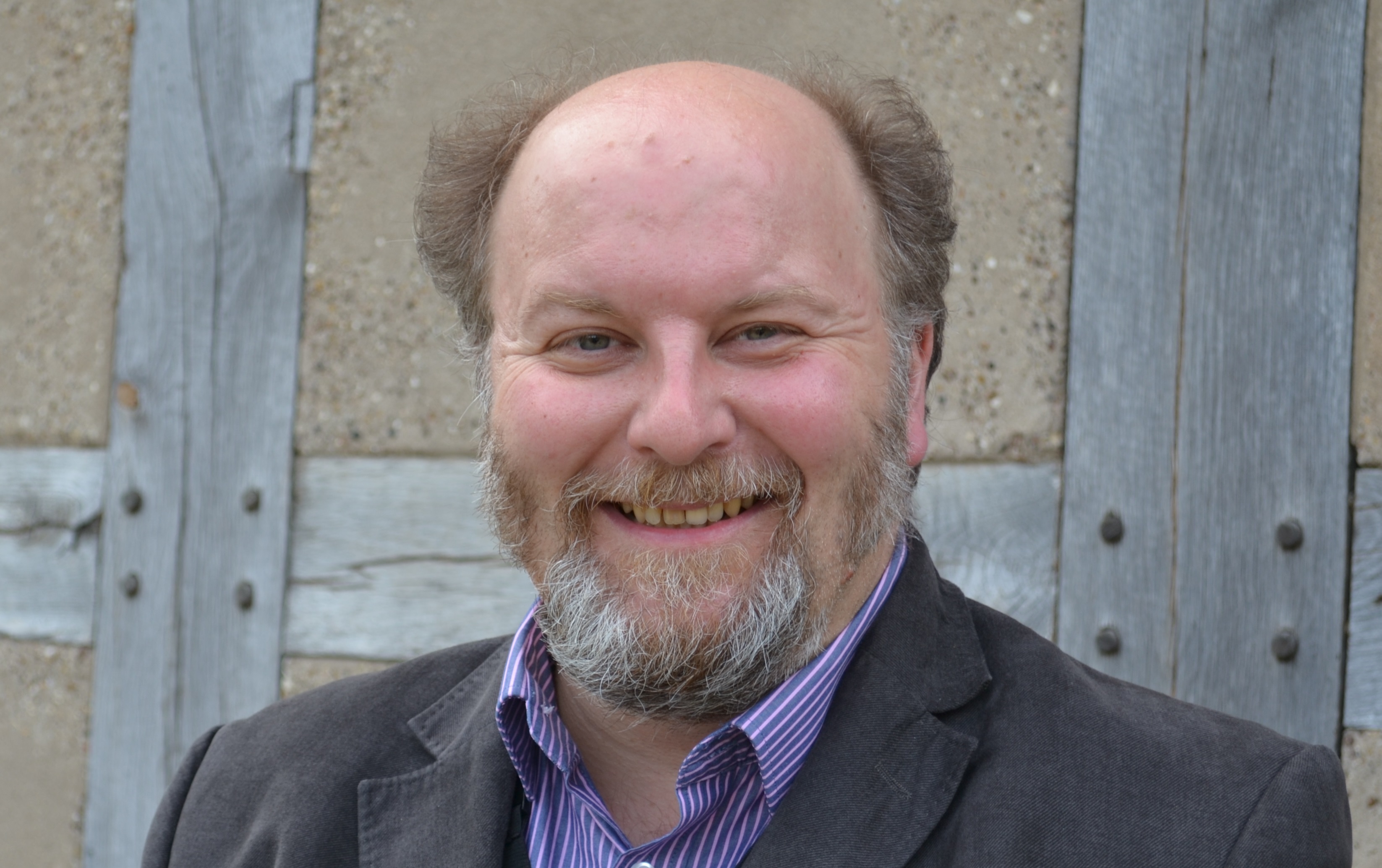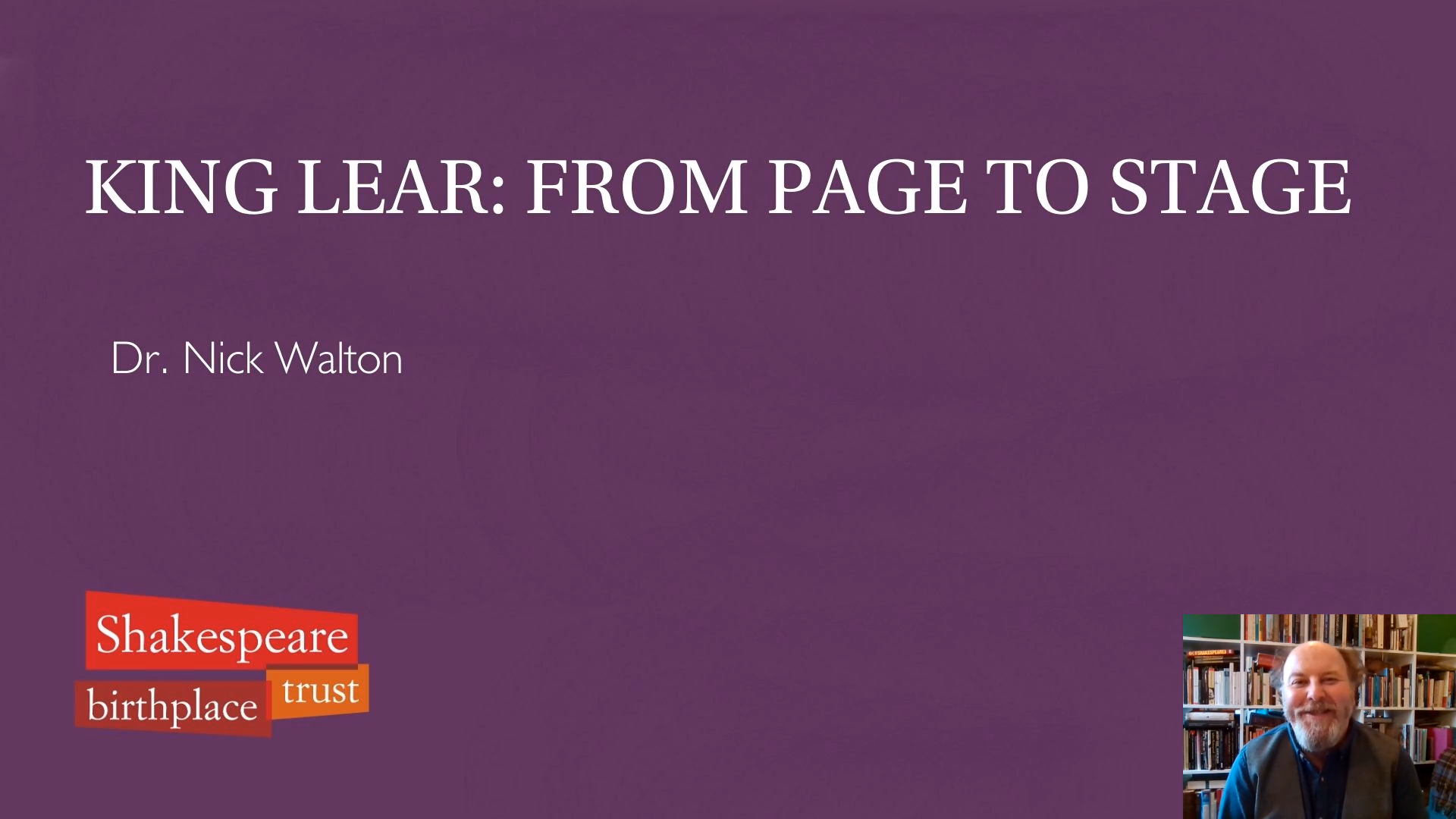 Part One: Set-Text Digital Talk
Our lively pre-recorded 45 minute illustrated talks on the set-text of your choice feature an engaging expert lecturer who will:
discuss the play in context (historical, social, cultural, literary and theatrical)
explore critical issues
identify quotes to help build arguments
focus on stagecraft and Shakespeare's craftsmanship
leave students with questions to explore
After viewing your class will identify questions and topics they wish to pick-up and discuss further during the LIVE lecturer engagement discussion.
"It really did enthuse the students at a time when they feel particularly challenged by this Covid-year."
KENDAL COLLEGE
Part Two: LIVE Lecturer Engagement
For an additional £150 one of our Lecturers joins your class LIVE online to respond to student questions and stimulate discussion and debate. Our experienced educators will:
analyse and annotate an extract on screen
inspire students to share thoughts and ideas
support and encourage your students' opinions
challenge your students with alternative viewpoints
respond to student questions submitted in advance and during the session
(You can schedule the Live Lecturer Engagement for a time and date of your convenience)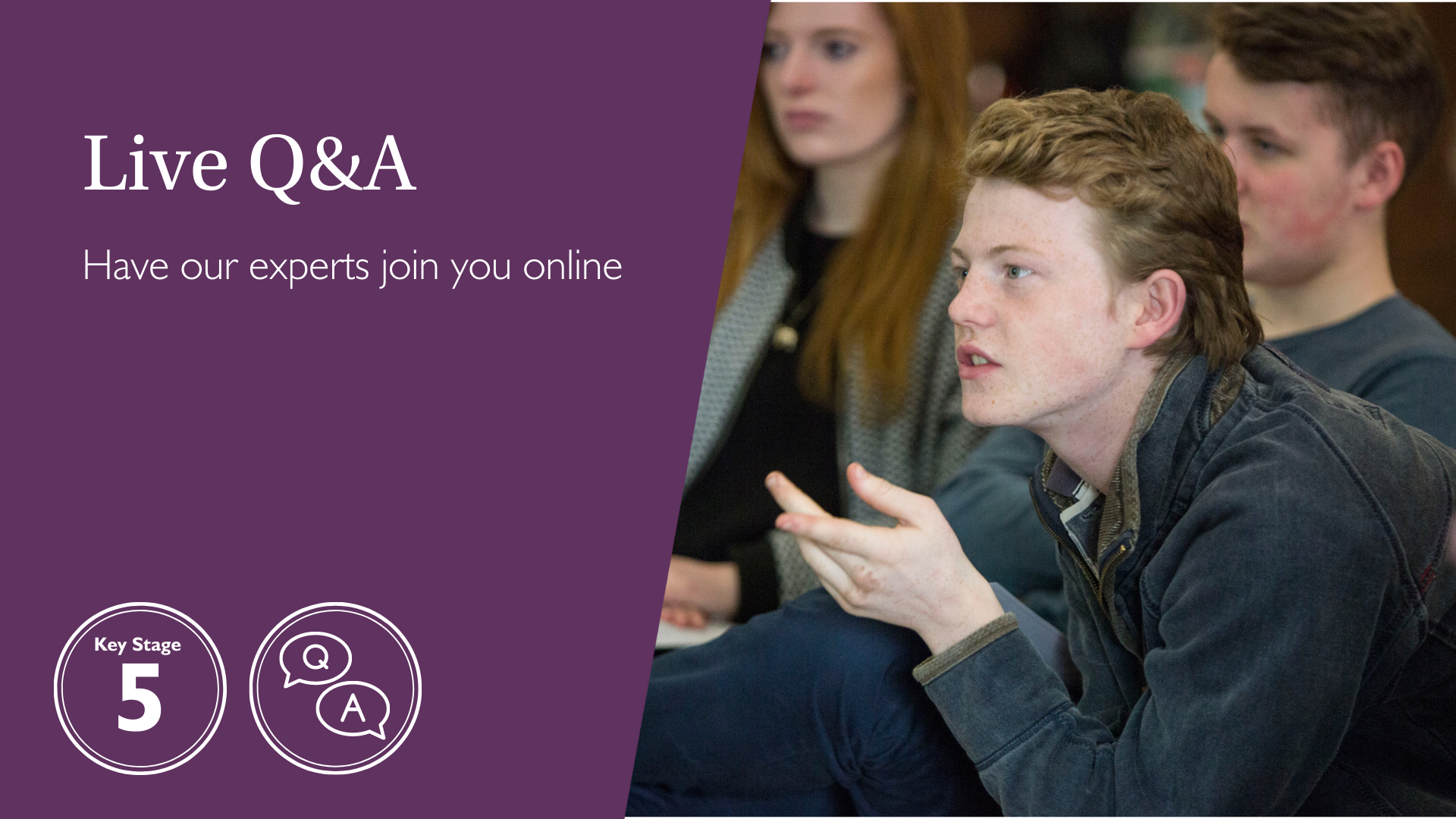 Available in days

days after you enroll

Introduction
Available in days

days after you enroll

Video Set Text Talk on King Lear
Available in days

days after you enroll

Feedback
£150 for access to this course
£150 for add-on virtual question and answer session
You might also be interested in
Check your inbox to confirm your subscription