Live Question & Answer Session
Key Stage 5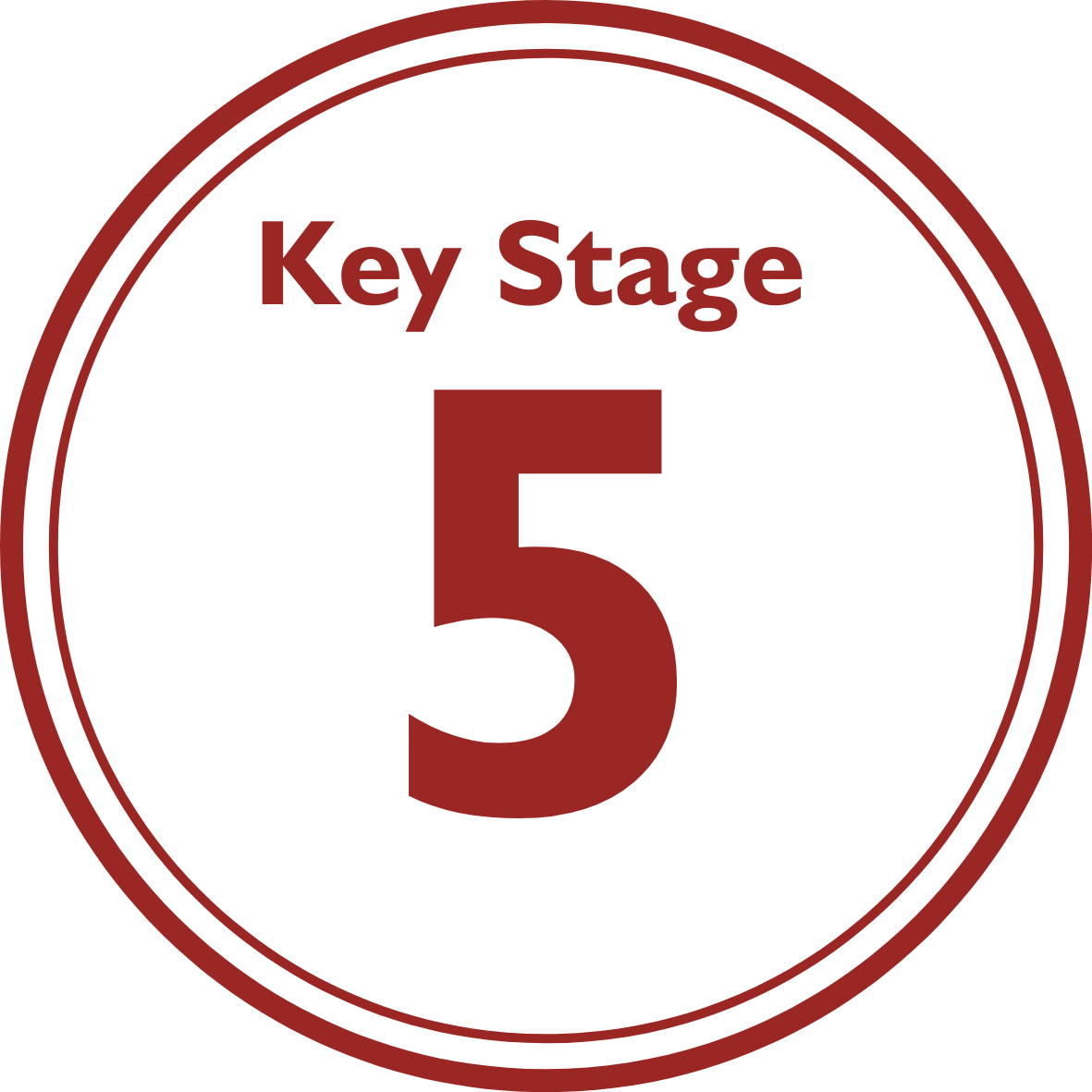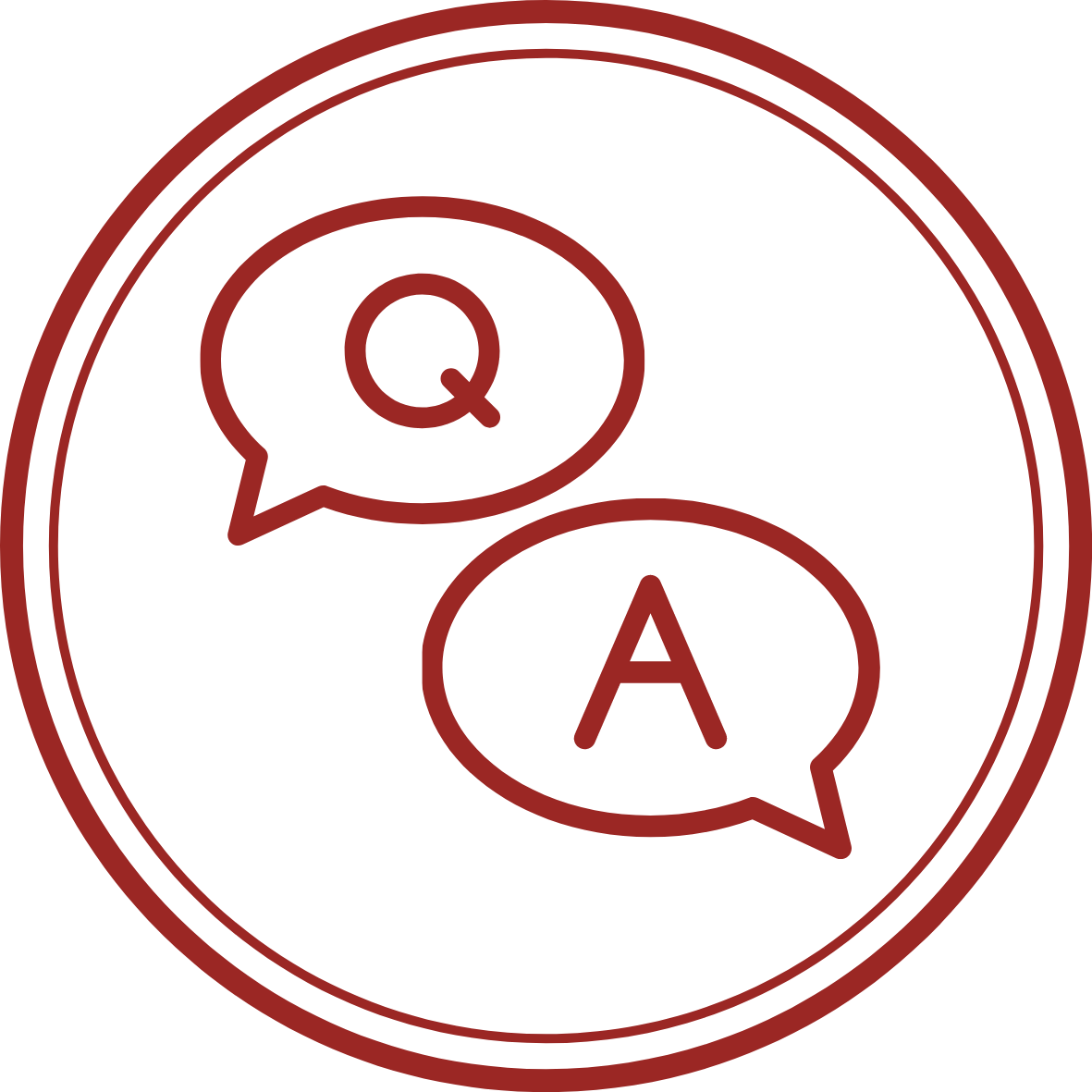 Includes a live interaction
Looking for a short, sharp dose of expertise, engagement, and enthusiasm to bridge the gap in your students' understanding of Shakespeare at A Level?
In our 45-minute live engagement sessions students get direct access to the expertise of our lecturers who will target specific interests and queries, and look in depth at a chosen extract, helping to build student confidence and give a taste of university-style discussion.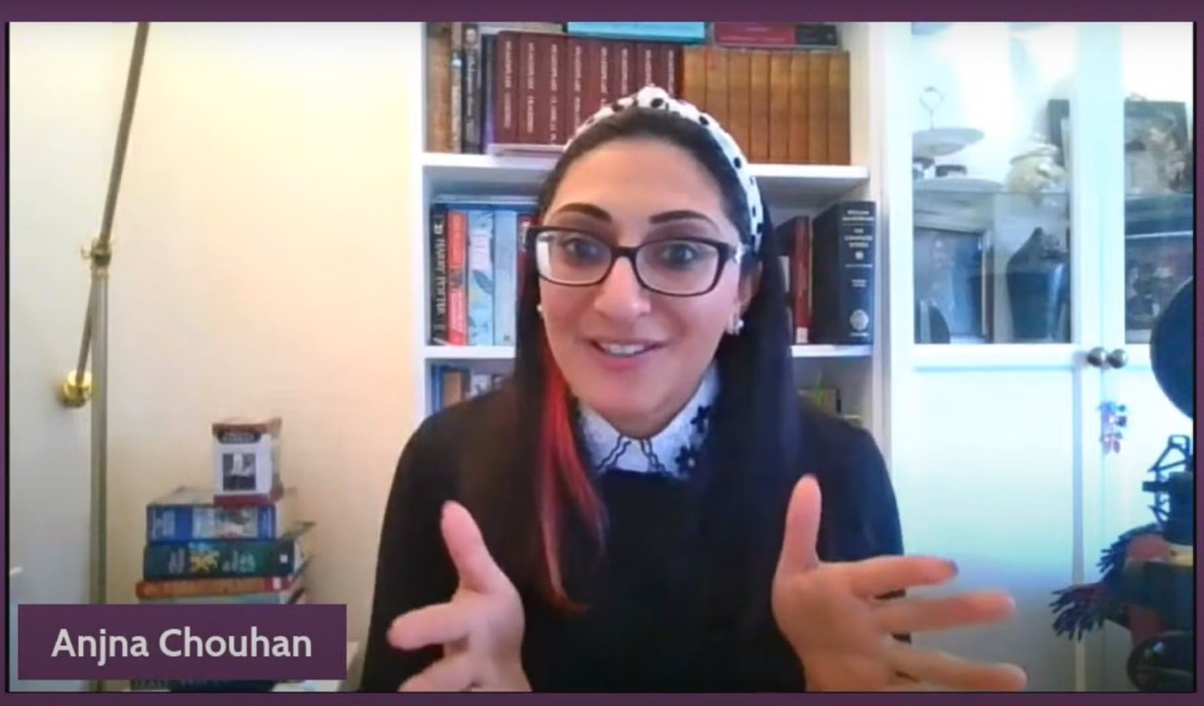 LIVE Lecturer Engagement
One of our lecturers joins your class LIVE online to respond to student questions and stimulate discussion and debate. Our experienced educators will:
analyse and annotate an extract on screen
inspire students to share thoughts and ideas
support and encourage your students' opinions
challenge your students with alternative viewpoints
respond to student questions submitted in advance and during the session
You can schedule the Live Lecturer Engagement for a time and date of your convenience.
This session is suitable for all exam boards: AQA, Edexcel, OCR, Pre-U, WJEC, IB.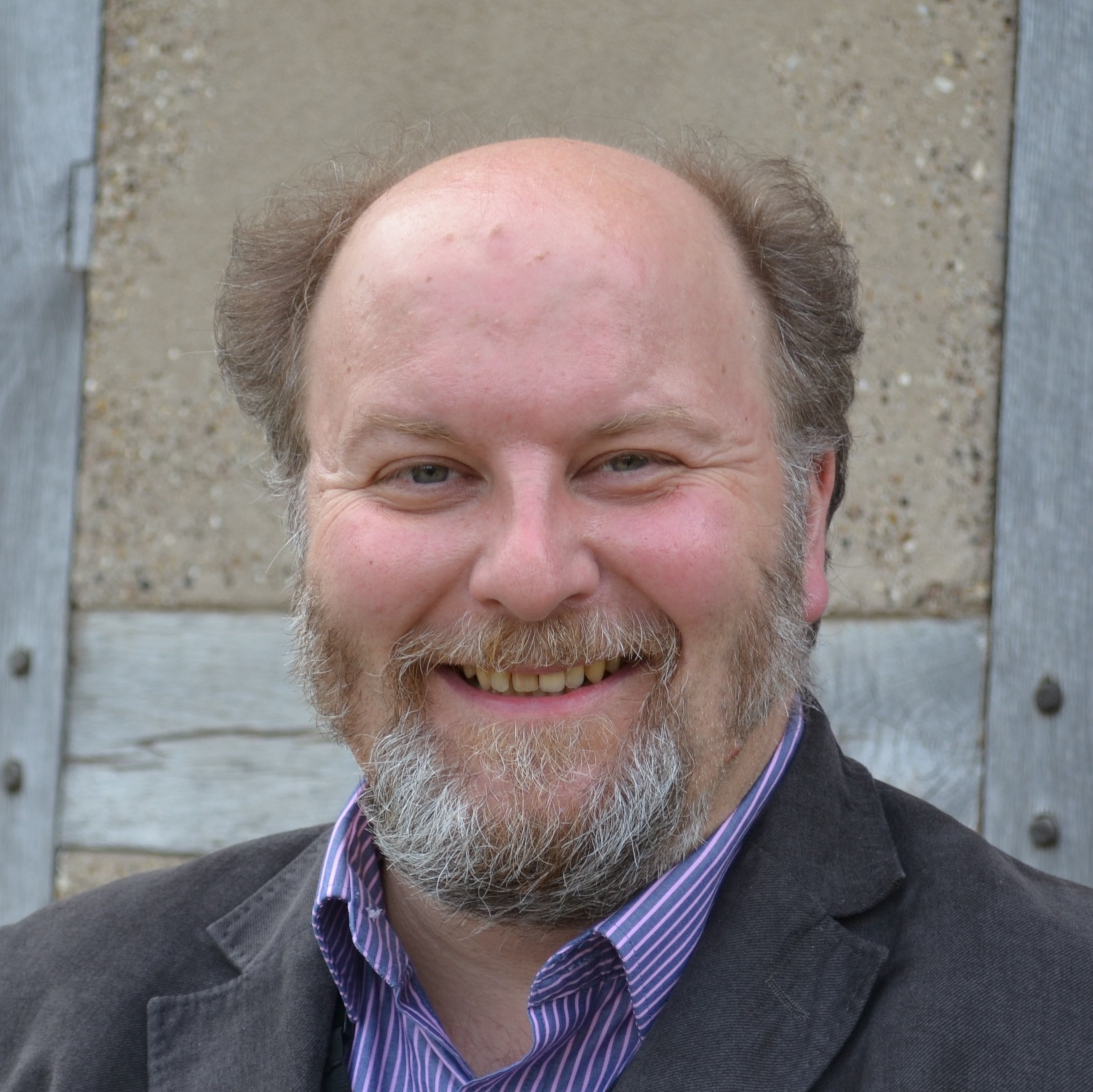 Dr Nick Walton
Dr Nick Walton has written for the Penguin Shakespeare editions and contributed to the book Director's Shakespeare, and to Dorling Kindersley's The Shakespeare Book. Nick is co-author of The Shakespeare Wallbook and Shakespeare Trivial Pursuit.
He has been a guest speaker at the British Museum, Central School of Speech and Drama, and the National Theatre. Nick was one of the presenters for the RSC's Hamlet web resource produced by the BBC, and for their MOOCs on Much Ado About Nothing and Othello.
In 2020 Nick received the 'Inspirational Educator Award in Teaching Shakespeare' from the Trust of the Worshipful Company of Educators.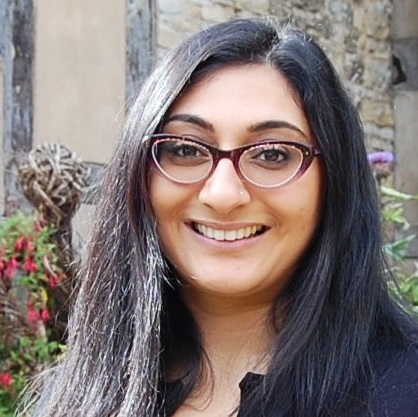 Dr Anjna Chouhan
Anjna has published on Victorian actor-manager Sir Henry Irving and has written for Dorling Kindersley, Cambridge University Press, Arden and Cambridge Schools Shakespeare.
As well as appearing in MOOCs for the British Council and RSC, Anjna acts as a Shakespeare consultant for the BBC, featuring on Great British Railway Journeys and Songs of Praise.
Anjna delivers public talks for the National Theatre to support their Shakespeare productions, and she co-devised the Shakespeare edition of Trivial Pursuit.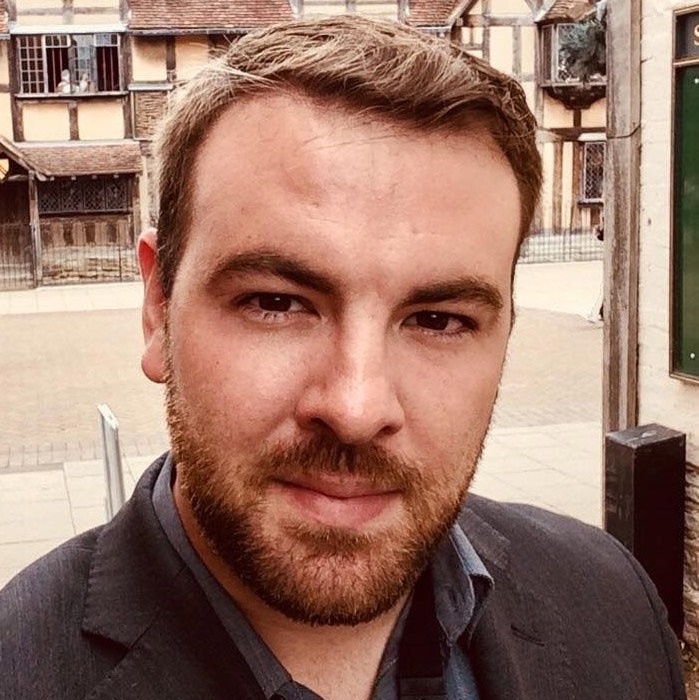 Dr Darren Freebury-Jones
Darren's research interests include early modern attribution studies, digital approaches to examining drama, and intertextuality. His doctoral thesis examined Thomas Kyd's influence on Shakespeare's early work and he is one of the editors for the first edition of Kyd's collected works since 1901.
He has also investigated the boundaries of John Marston's dramatic corpus as part of the Oxford Marston project. His recent and forthcoming work on the plays of authors such as Shakespeare, Kyd, Lyly, Marlowe, Peele, Nashe, Marston, Dekker, Fletcher, and others can be found in a range of peer-reviewed journals.
£150 for a live interaction with one of our Shakespeare experts
You might also be interested in
Check your inbox to confirm your subscription