Will's World Online
A Midsummer Night's Dream
Access engaging films and resources about Shakespeare's life and his play A Midsummer Night's Dream.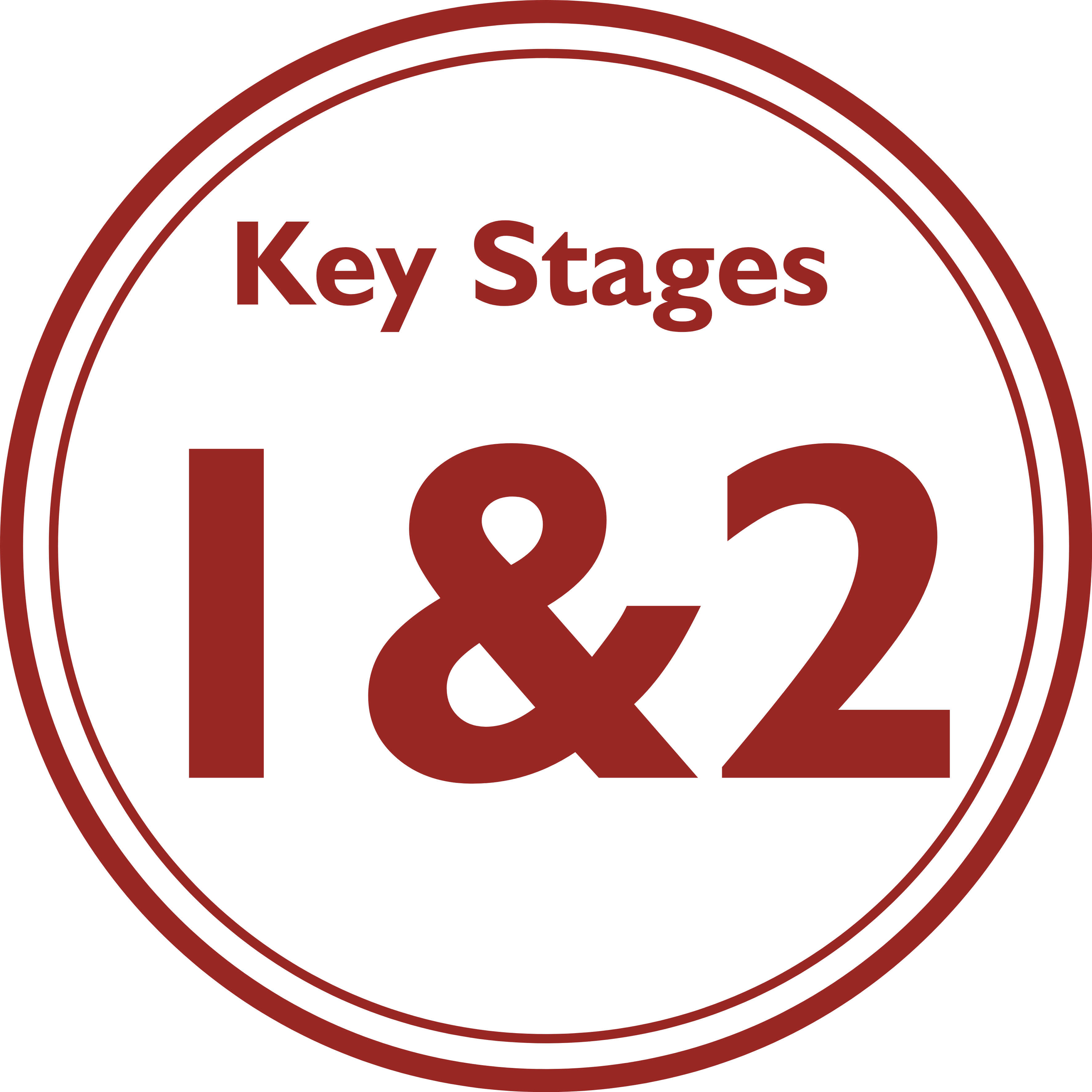 Suitable for Key Stages 1&2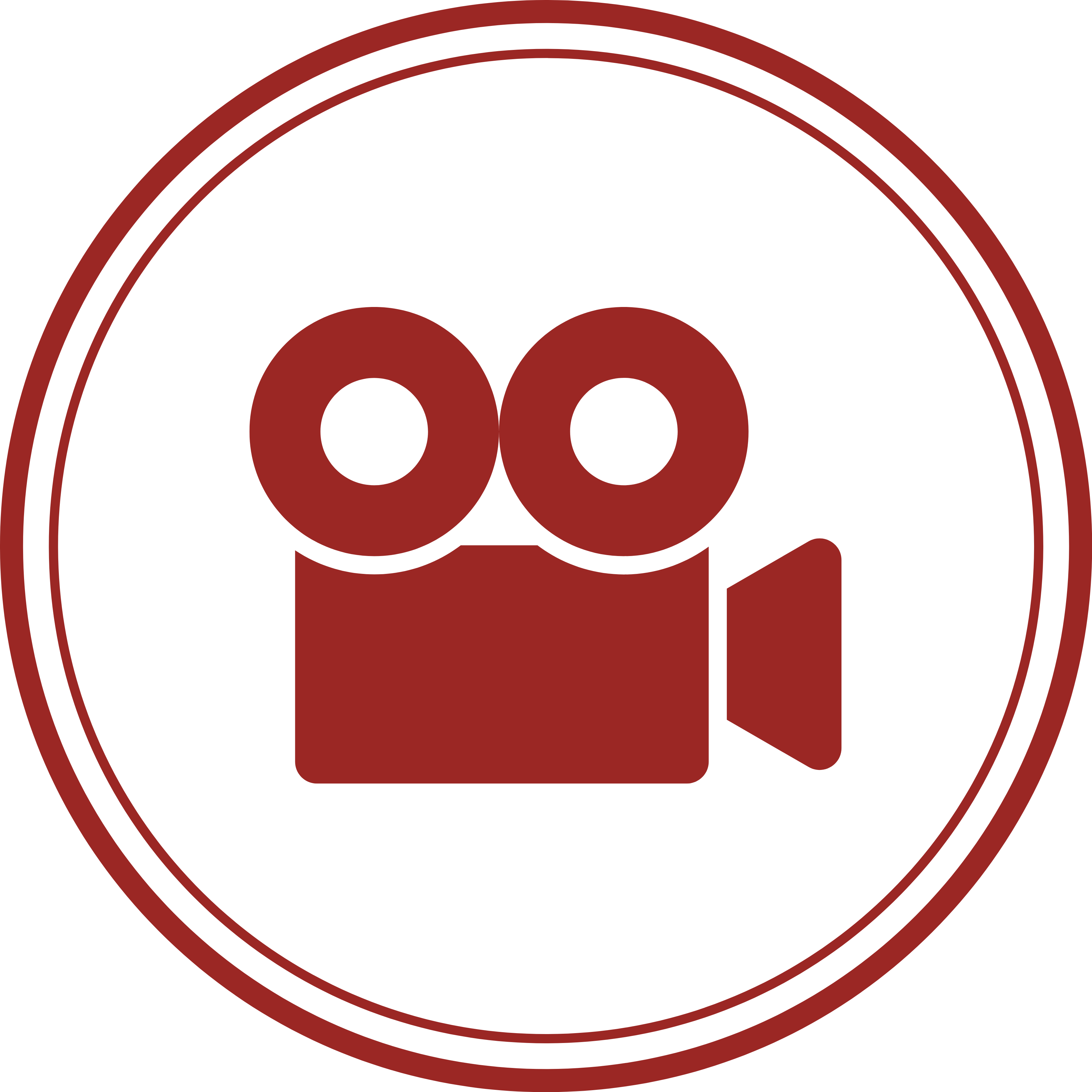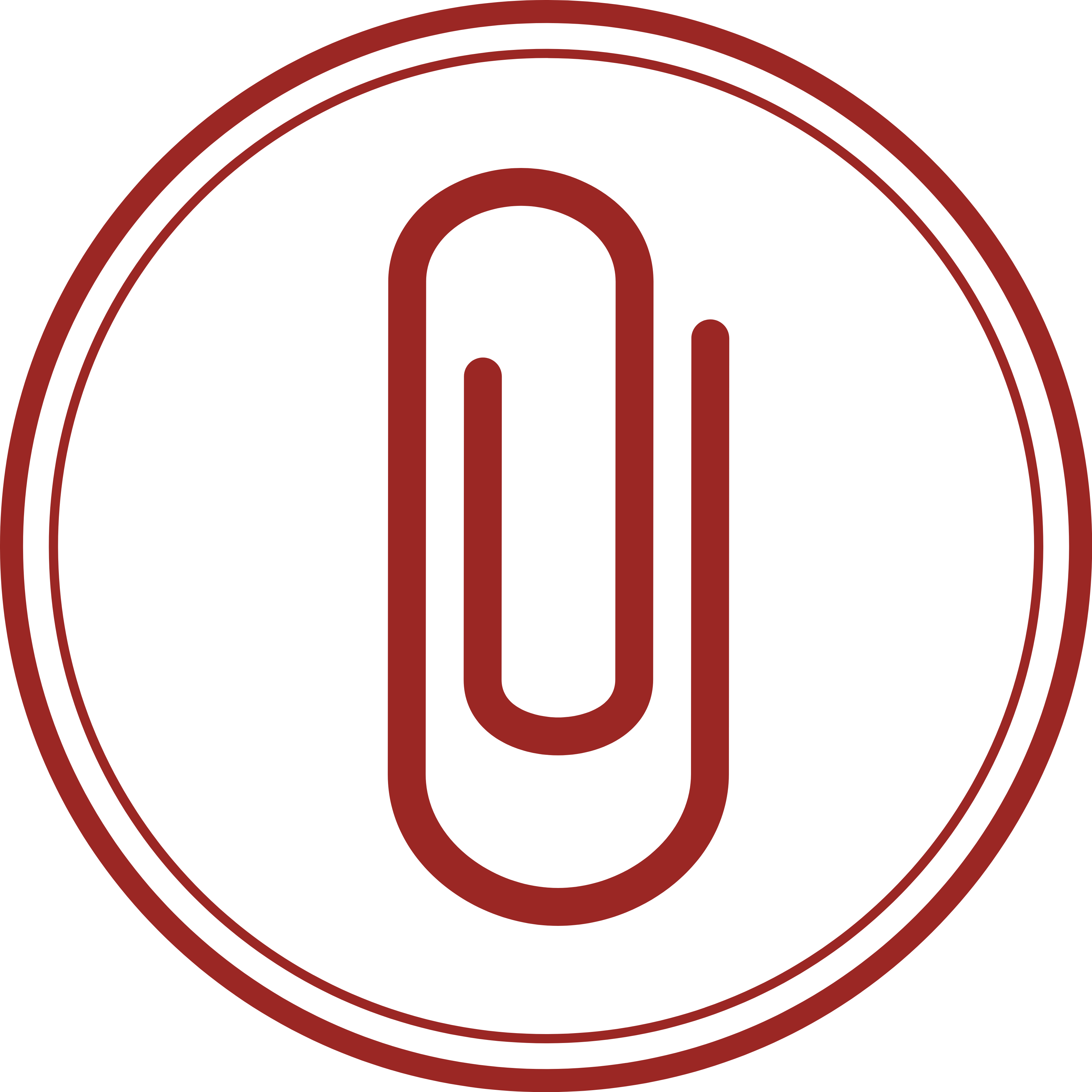 Includes downloadable resources and activities
Shakespeare's stories, language and heritage can now be brought to you online. This course is designed to capture your pupils' imagination through a series of films and supporting resources as well as activities, crafts and ideas to bring Shakespeare to life in your classroom.
Your class will enjoy a short film telling the story of Shakespeare's life, from cradle to grave, as well as a fun re-telling of A Midsummer Night's Dream told through the eyes of Titania, the Queen of the Fairies. The re-tellings offer tales of magic, mayhem and enchantment.
For an additional fee you can also book a 45 minute live question and answer session for your pupils as a follow up to the films and resources.
Thinking of buying more than one course or adding a live interaction? Find out how much you could save with our Digital Learning Membership.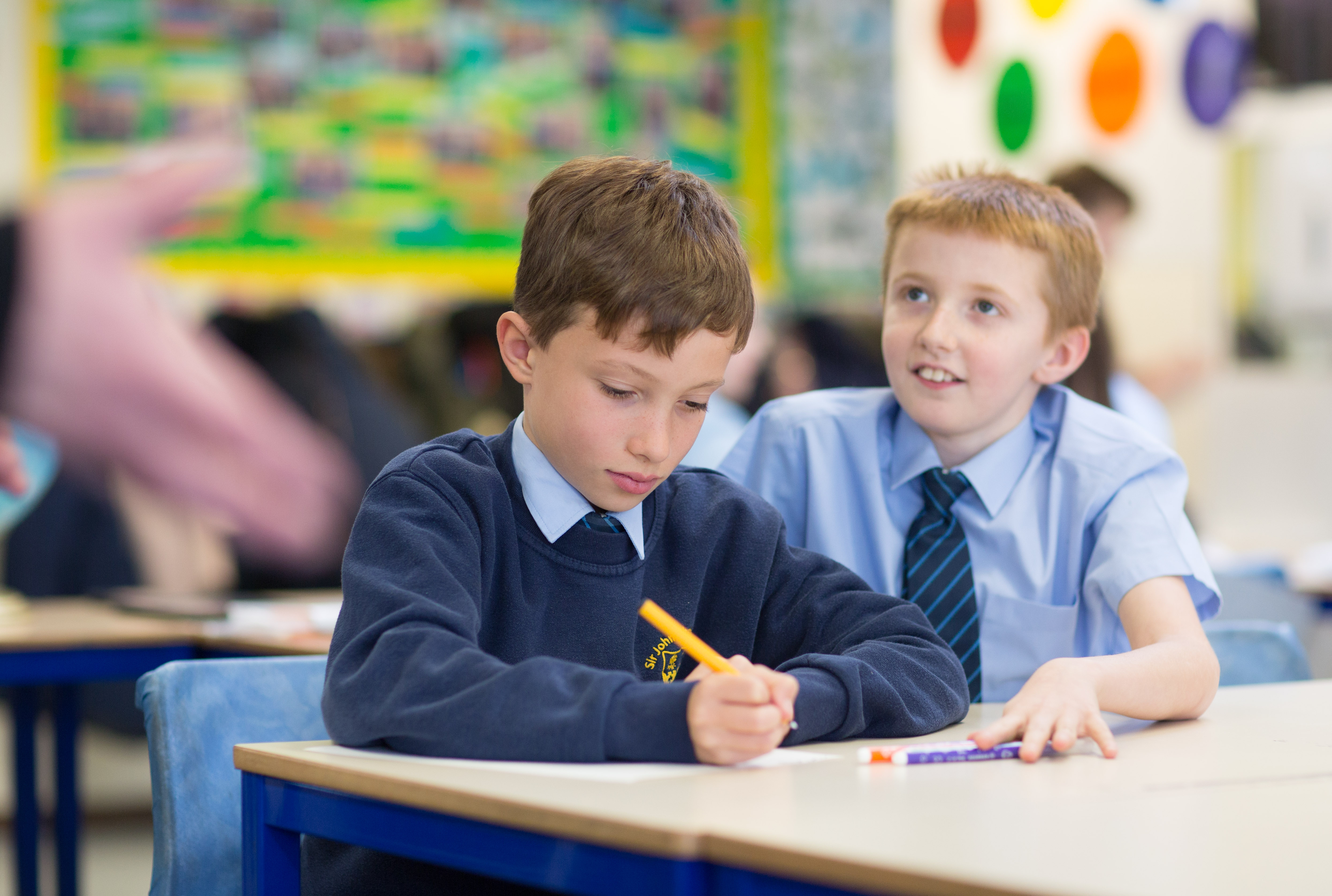 Accessing our online course
Once you have purchased your course for £150, you can work your way through the sections with your class.
Each section introduces your pupils to a new theme using short films, downloadable resources and activities. 
You will have access to the content of the course for six weeks. Please read our full terms and conditions here. 

Our Primary Learning Team
The Primary Learning Team are all experienced and passionate teachers and educators.
Their expertise lies behind the national celebration of Shakespeare Week in primary schools as well as the Trust's award winning schools' programme.
The team's work introduces young children to the world and works of Shakespeare, bringing it alive with positive, memorable and immersive experiences.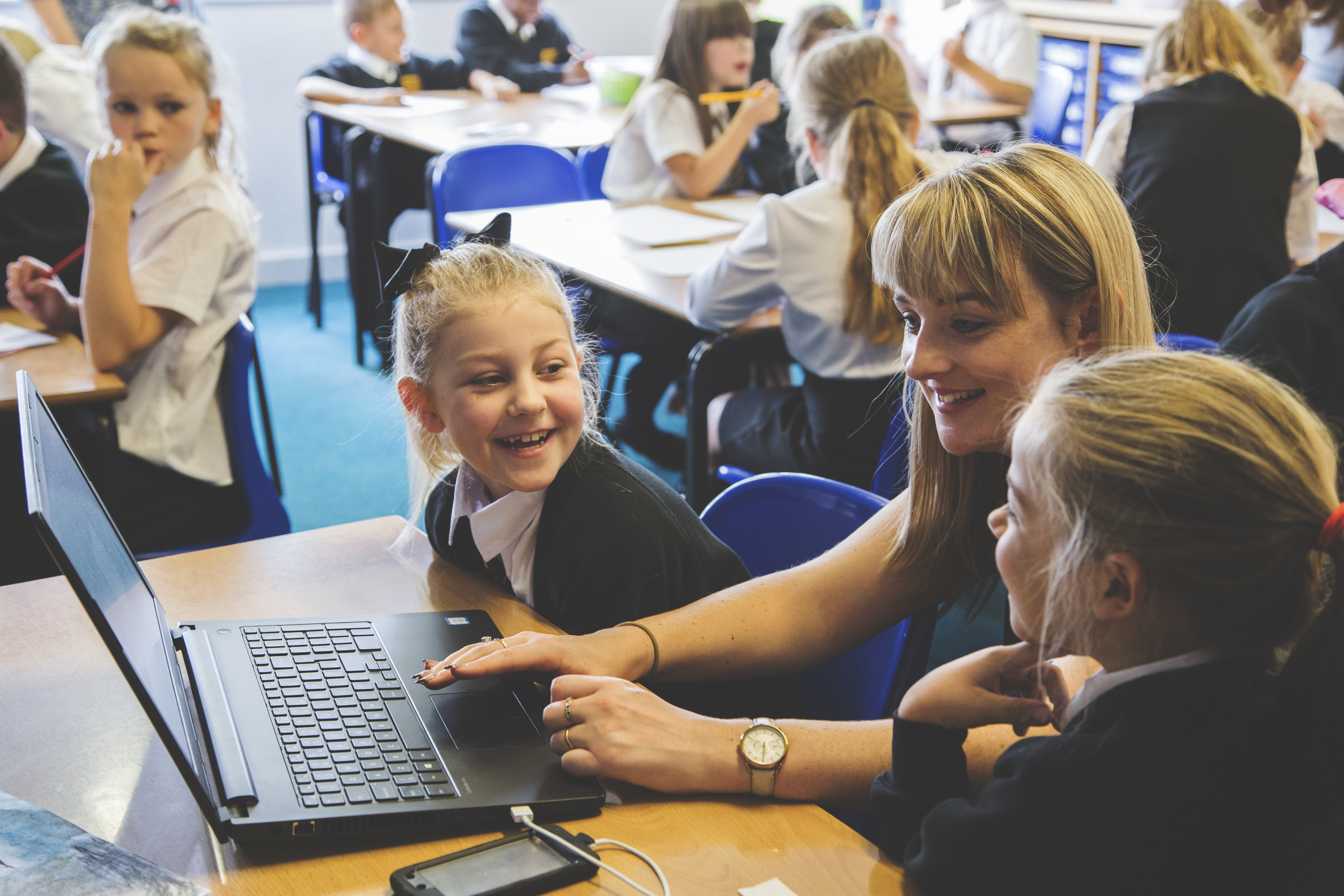 £150 for access to this course
Having trouble with payment? Contact us at [email protected]

Check your inbox to confirm your subscription