Getting to Know Will
Shakespeare the Boy
Access engaging films and resources about Shakespeare's childhood in Stratford-upon-Avon.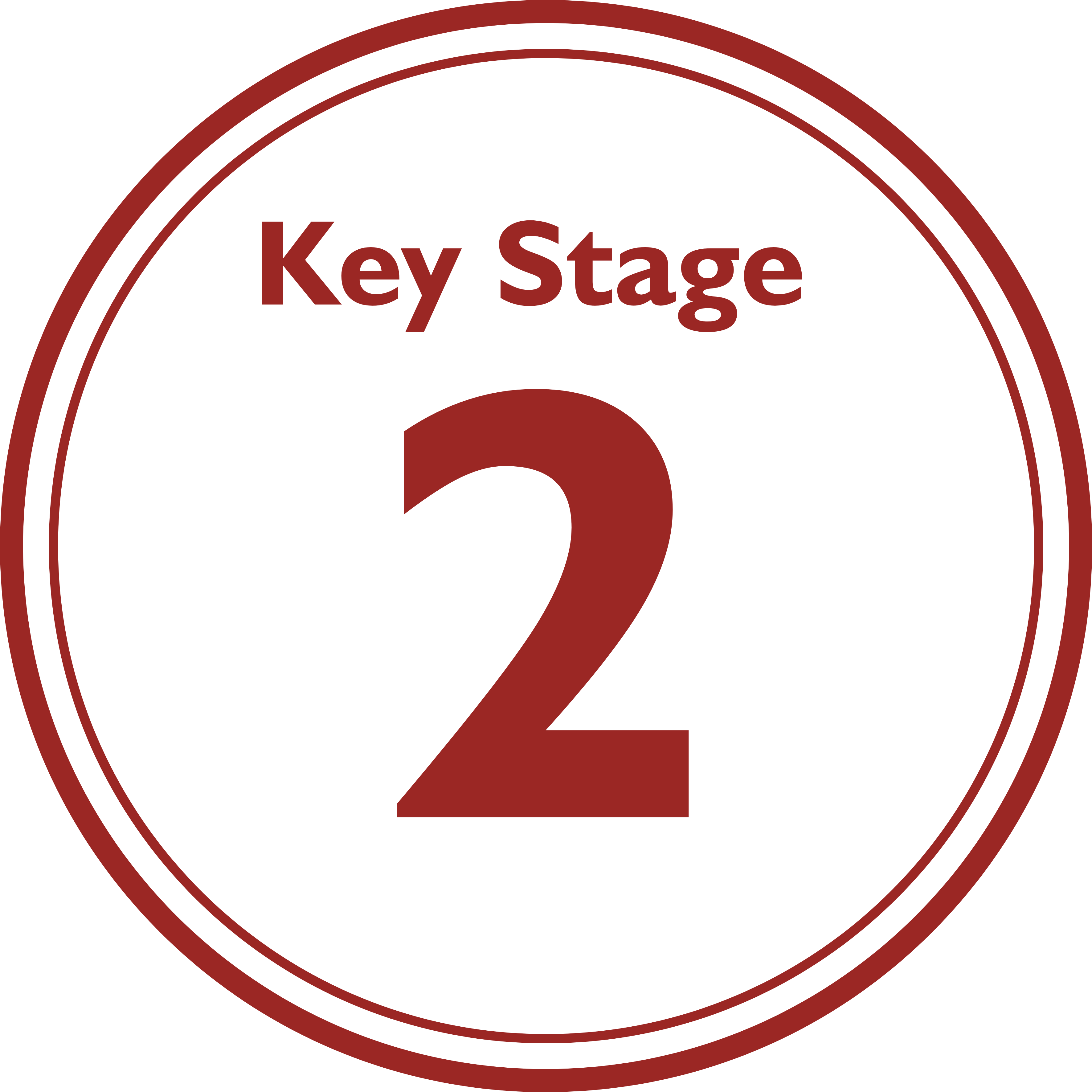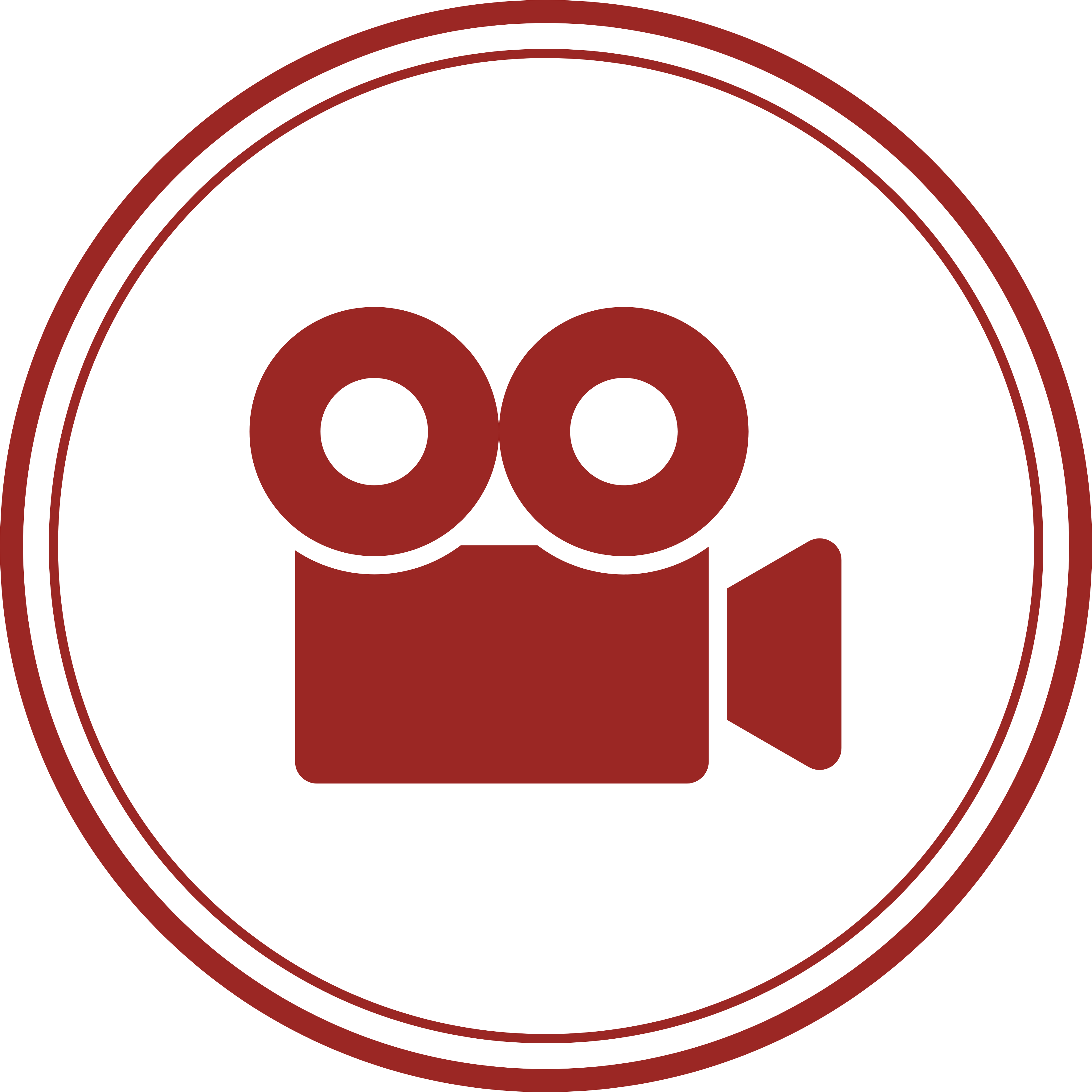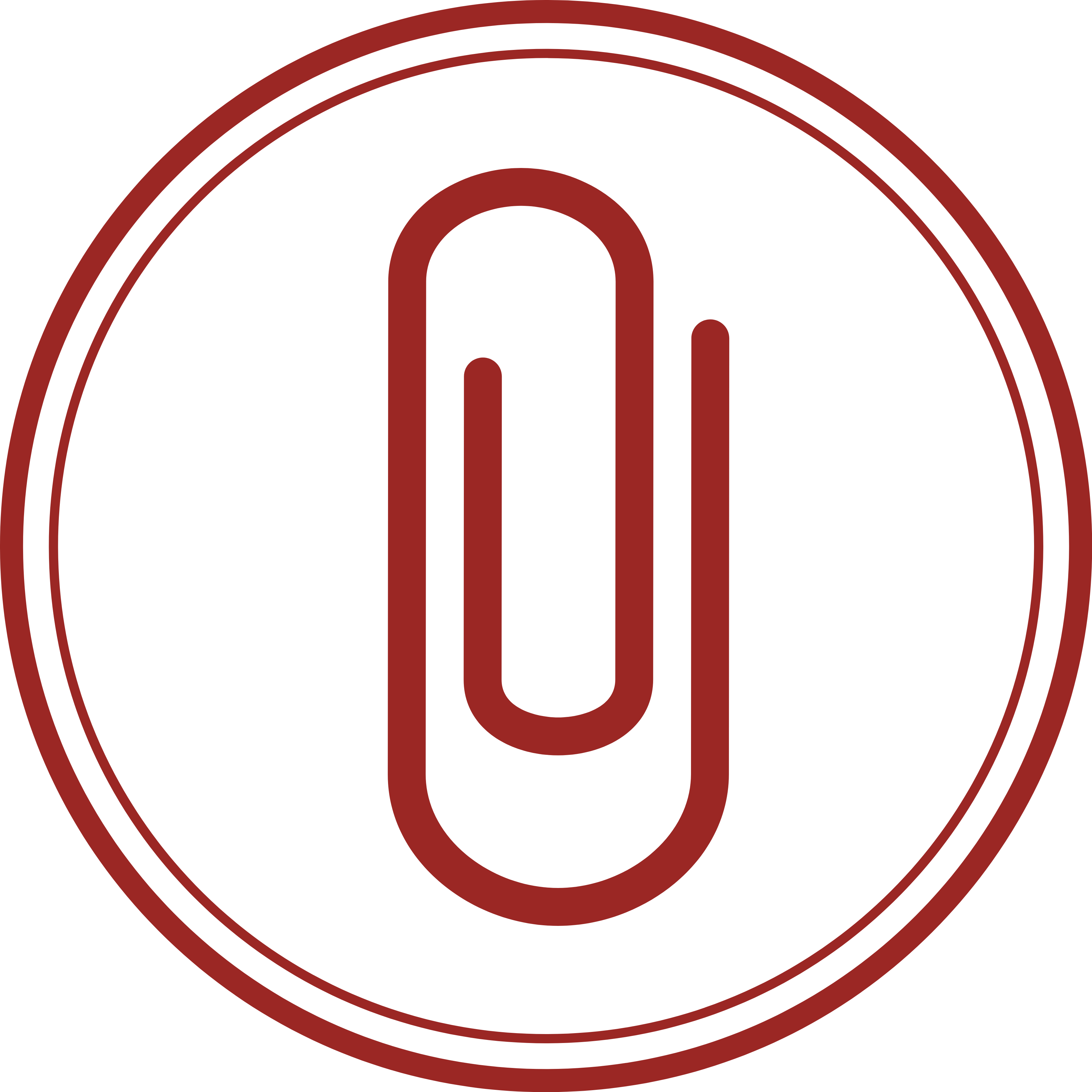 Includes downloadable resources and activities
Looking for Shakespeare to be brought digitally into your classroom?
Select this package of short films, especially created for primary school children, and explore Shakespeare's life as a boy. These films will capture children's imaginations as they walk in William's footsteps, exploring his childhood home, and learning about his schooldays, the plague and much, much more…
This package includes a brief introduction to Shakespeare's life and language, a virtual tour of Shakespeare's Birthplace, together with three additional short films focussing on Shakespeare's childhood. It also includes accompanying downloadable resources, quizzes and activities to reinforce the children's learning.
For an additional fee you can book a 45 minute live question and answer session for your pupils as a follow up to the films and resources. The digital workshop can also be augmented by an accompanying loan box.
Thinking of buying more than one course or adding a live interaction? Find out how much you could save with our Digital Learning Membership.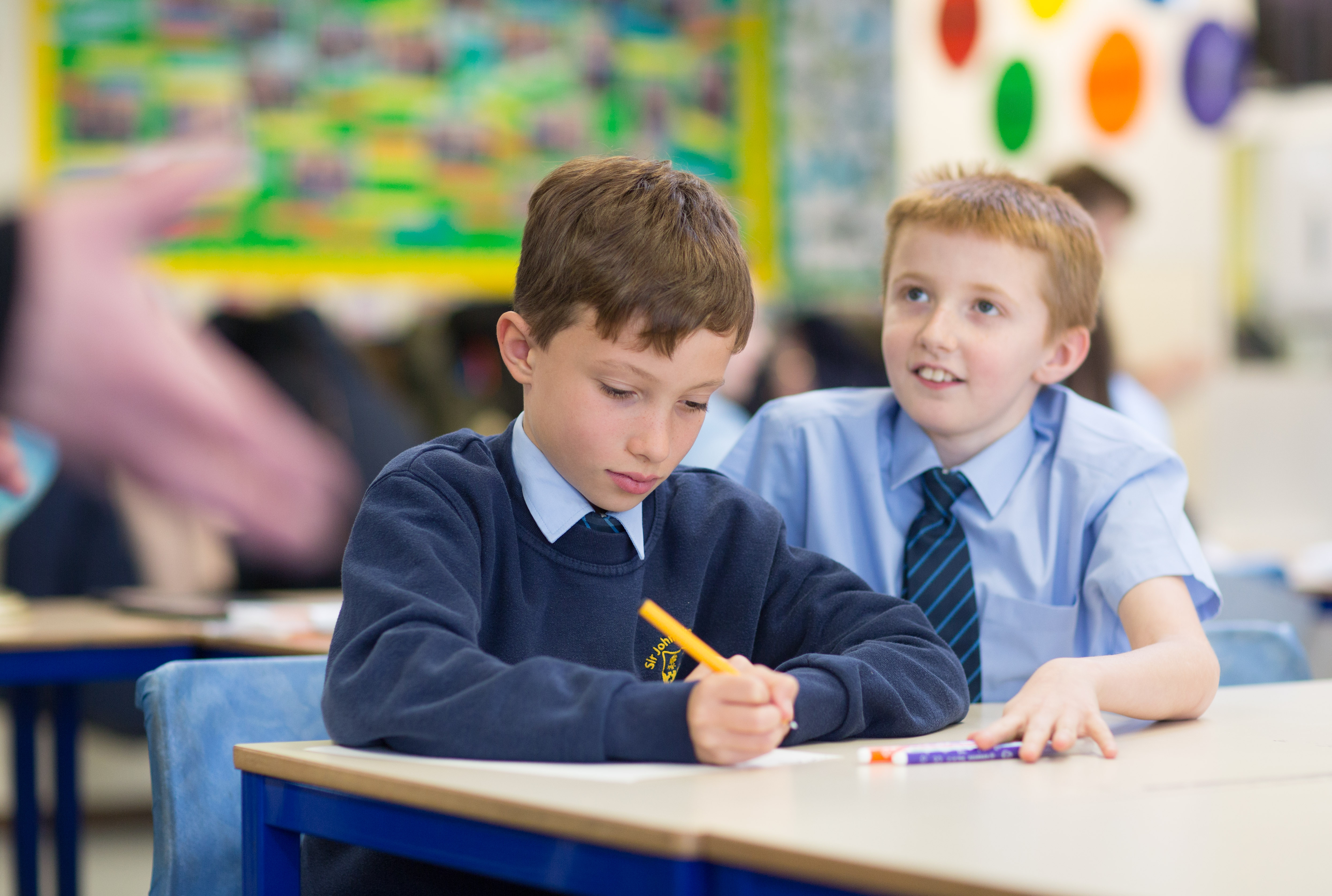 Accessing our online course
Once you have purchased your course, you will work your way through the sections with your class.
Each section introduces your pupils to a new theme using short films, downloadable resources and activities. 
You will have access to the content of the course for six weeks. Please read our full terms and conditions here.

Our Primary Learning Team
The Primary Learning Team are all experienced and passionate teachers and educators.
Their expertise lies behind the national celebration of Shakespeare Week in primary schools as well as the Trust's award winning schools' programme.
The team's work introduces young children to the world and works of Shakespeare, bringing it alive with positive, memorable and immersive experiences.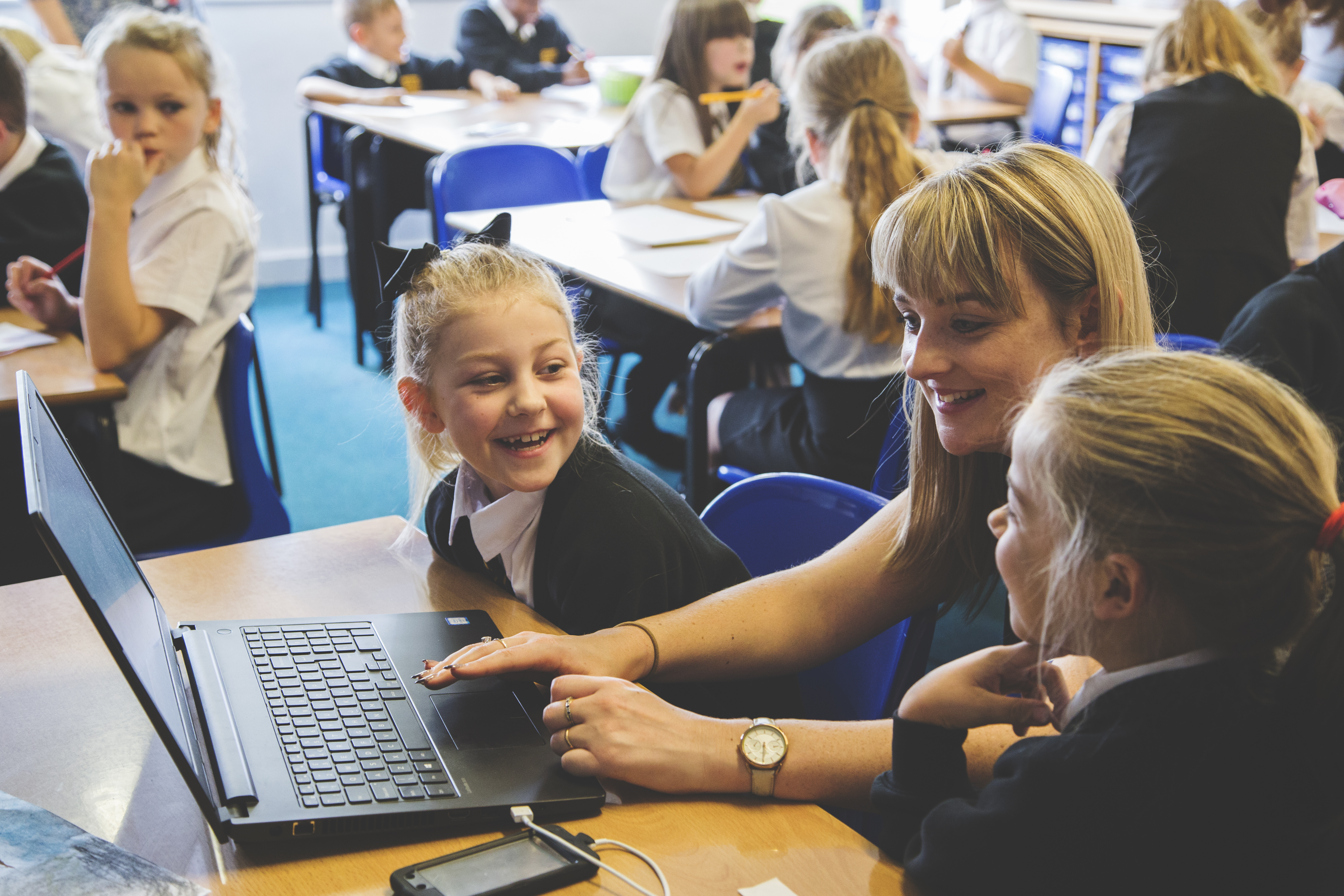 £150 for access to this course
£100 for add-on loan box

Check your inbox to confirm your subscription