Access an engaging video, interactives and downloadable resources with our Shakespeare in Context Course.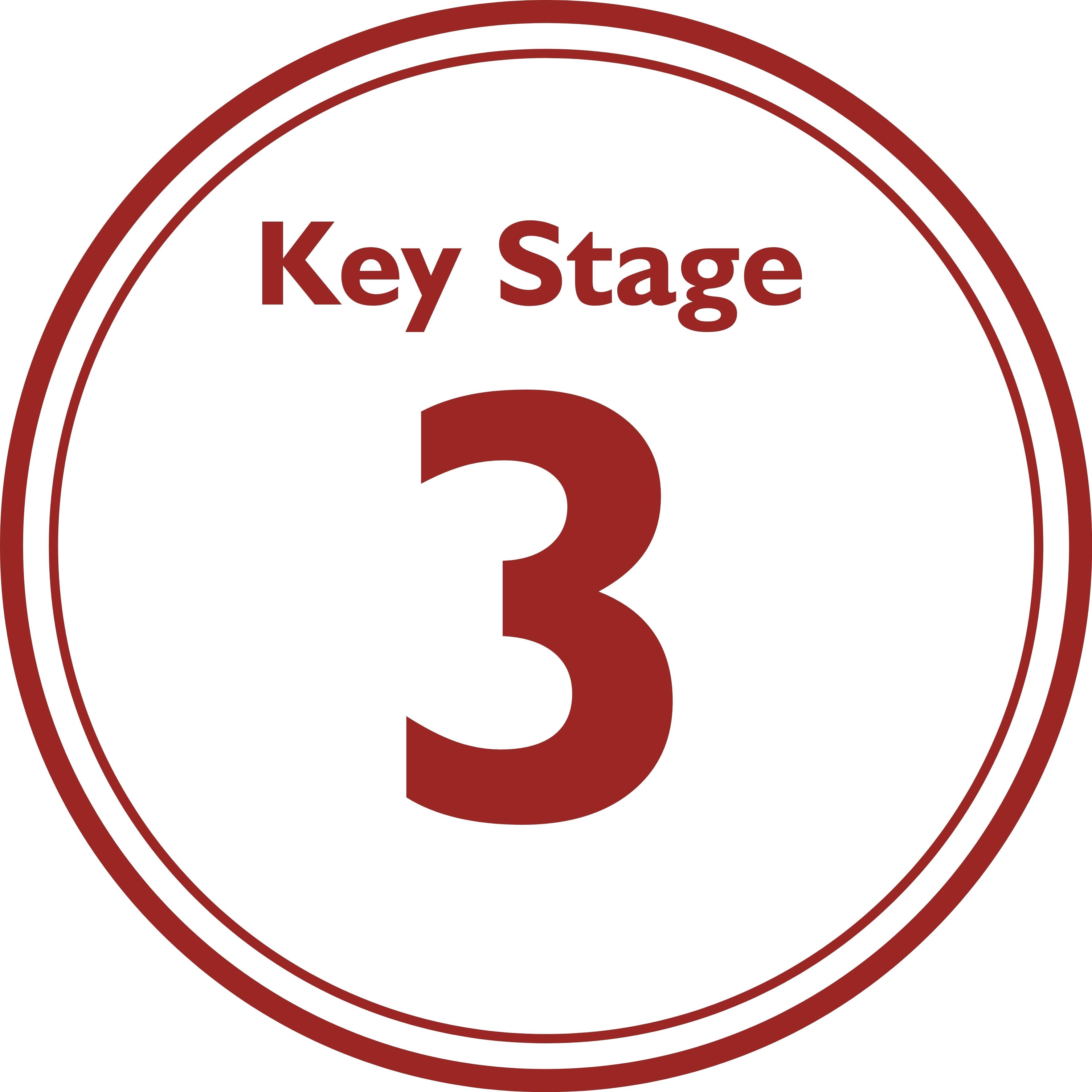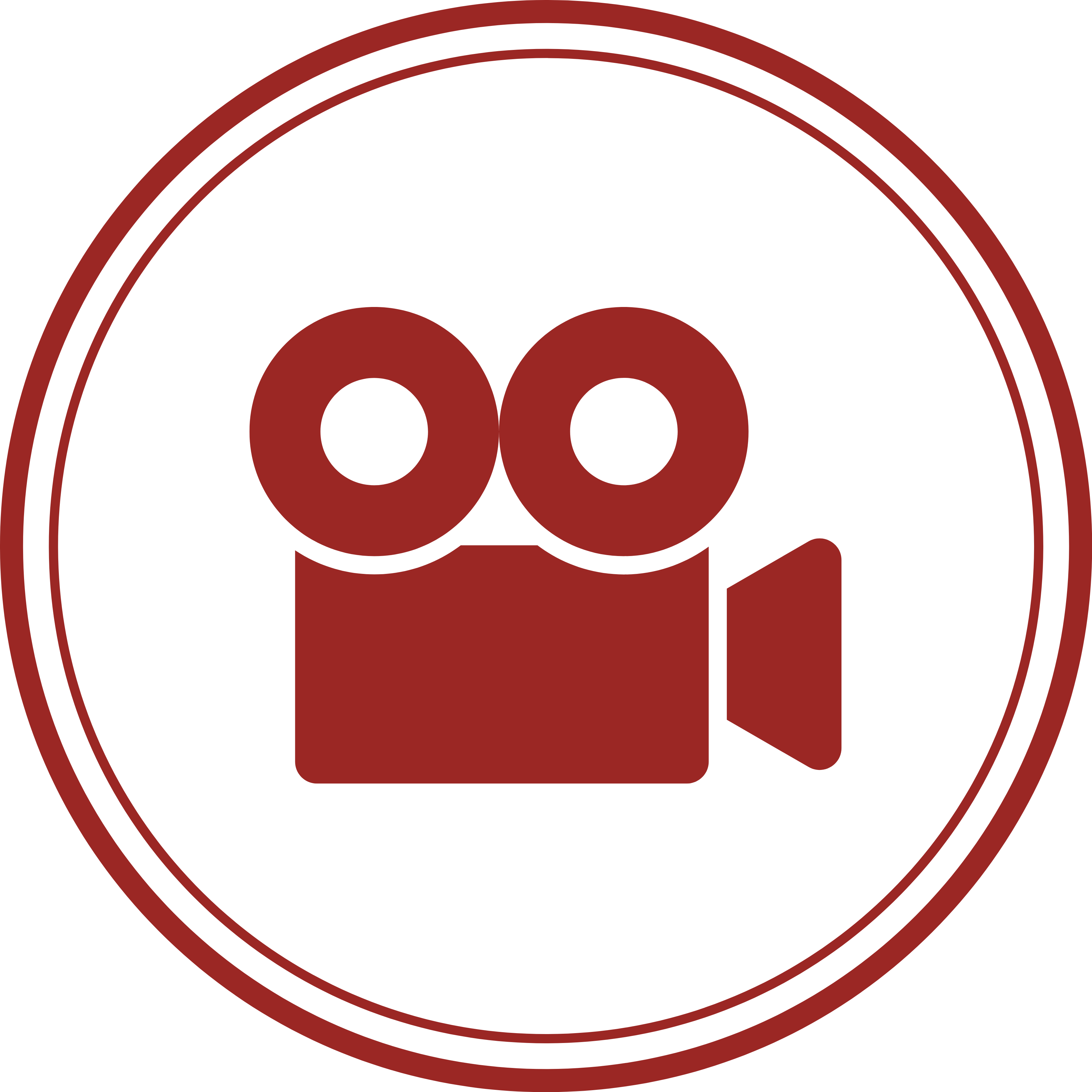 Includes pre-recorded material
Includes interactives and downloadable resources
Do your pupils want to know what life was like in Shakespeare's time, where he grew up and what inspired his plays? If so, then you'll want to book our brand new Shakespeare in Context package.

This session is a perfect combination for KS3 English and History and can be used in the classroom and easily incorporated into your lesson planning.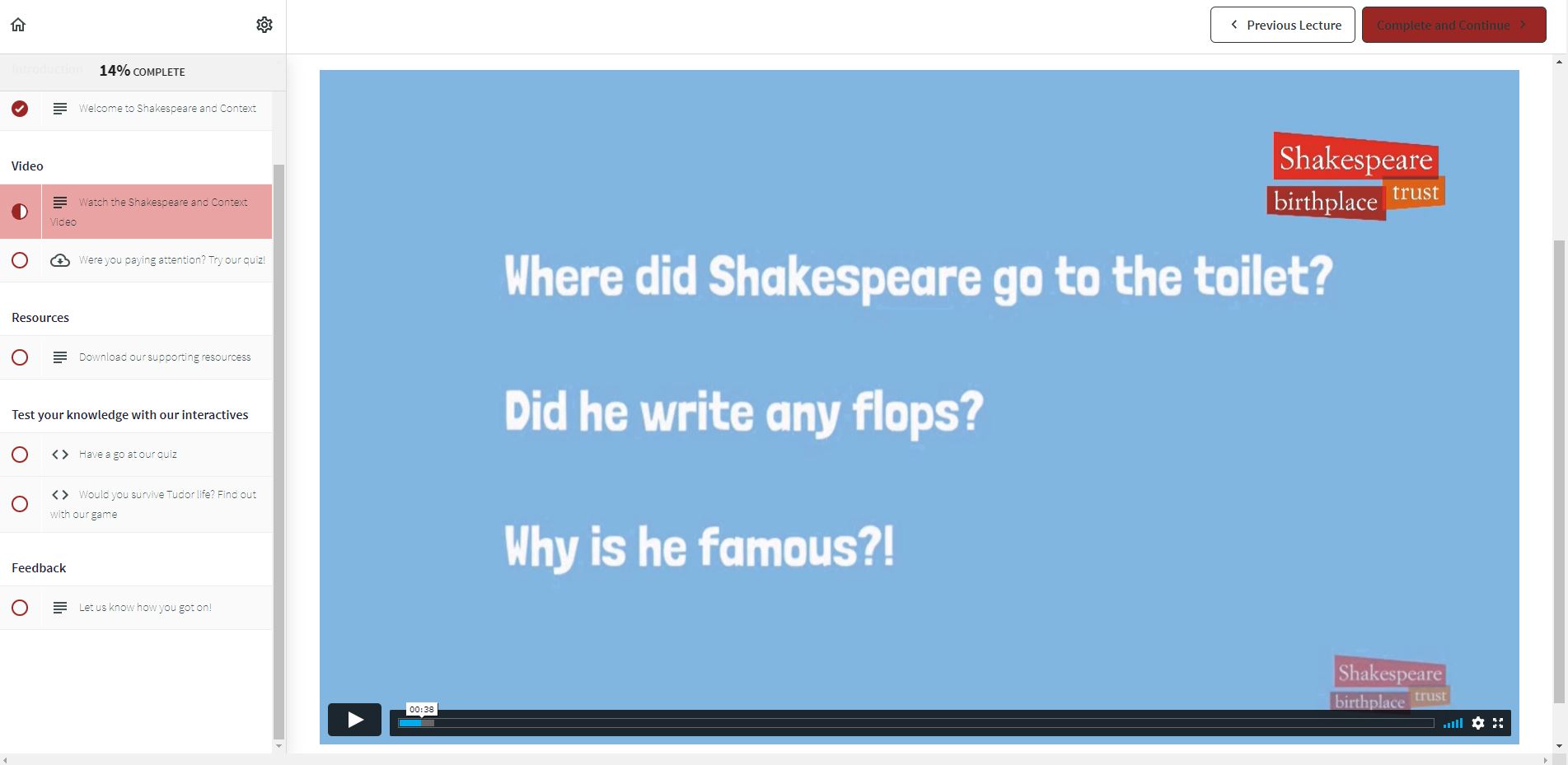 A 30-minute video that covers Shakespeare's life, times, theatrical context and legacy
One downloadable PowerPoint quiz for the classroom
One interactive quiz for groups or individuals
One interactive board game
Two downloadable classroom resources covering documentary evidence about Shakespeare and writing for the theatre

Dr Anjna Chouhan has published on Victorian actor-manager Sir Henry Irving and has written for Dorling Kindersley, Cambridge University Press, Arden and Cambridge Schools Shakespeare.
As well as appearing in MOOCs for the British Council and RSC, Anjna acts as a Shakespeare consultant for the BBC, featuring on Great British Railway Journeys and Songs of Praise.
Anjna delivers public talks for the National Theatre to support their Shakespeare productions, and she co-devised the Shakespeare edition of Trivial Pursuit.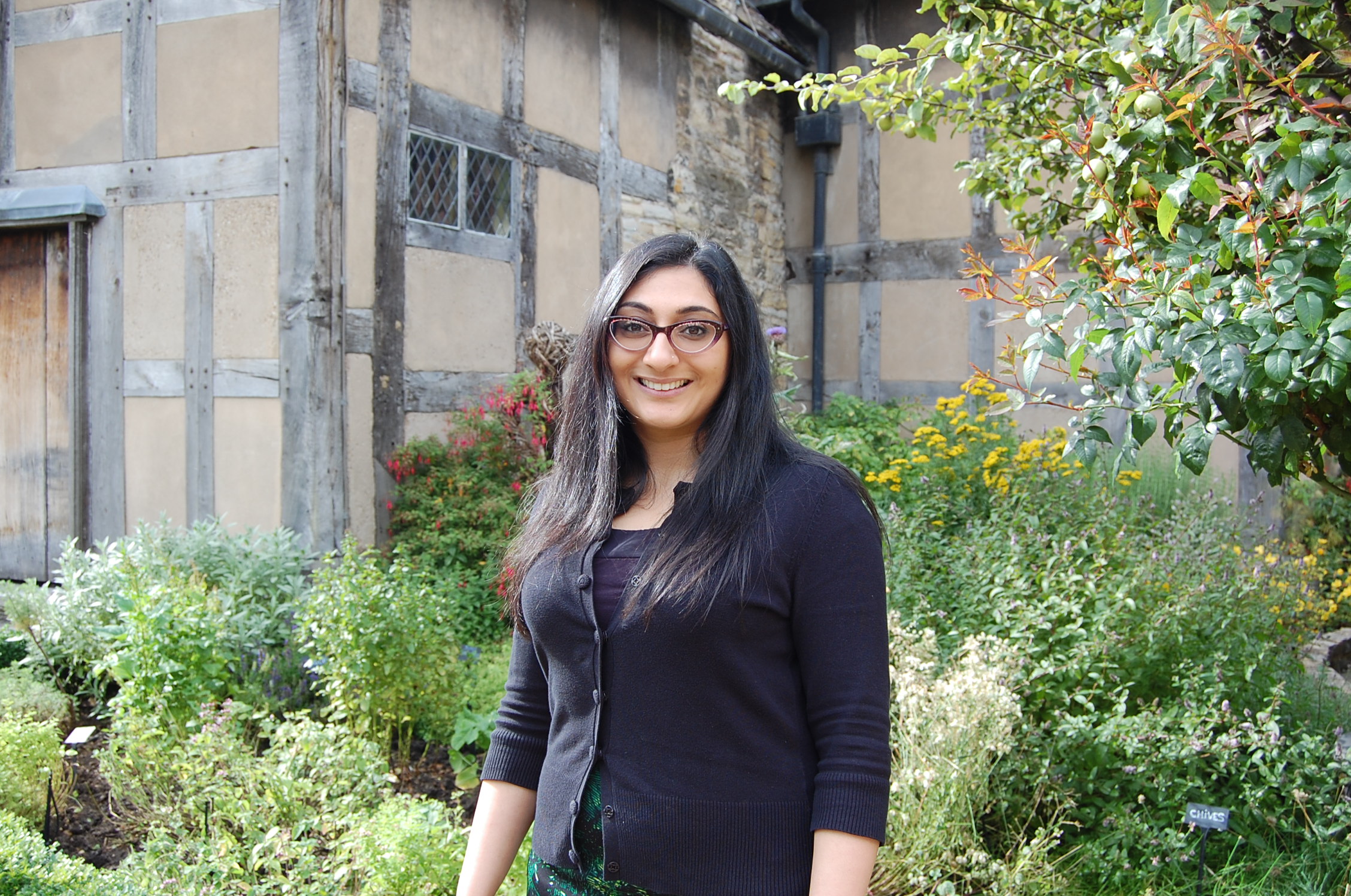 £150 for access to this course

Check your inbox to confirm your subscription