Virtual Tour of Shakespeare's Birthplace
English Language Learners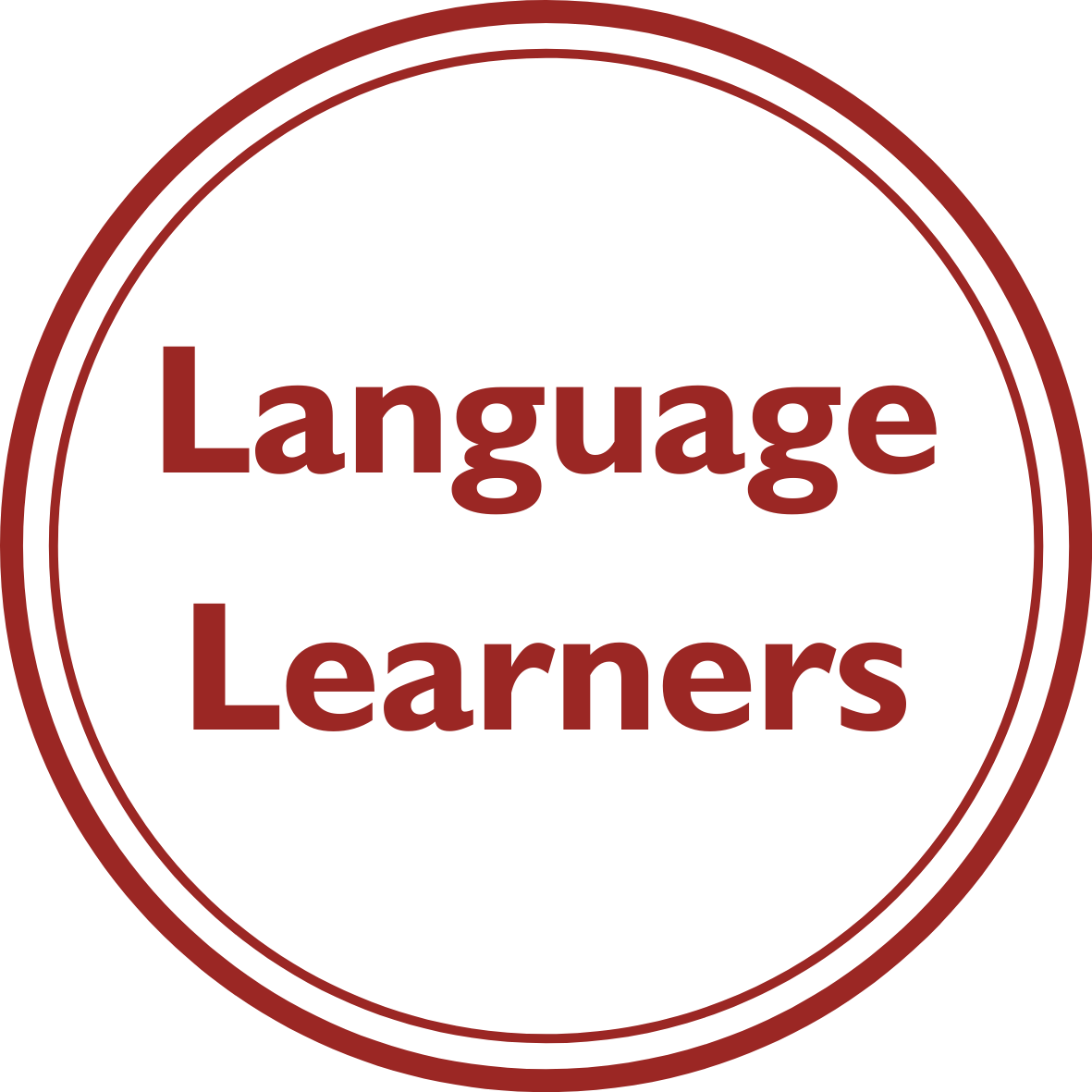 Created for language proficiency level
CEFR B1 (intermediate) and above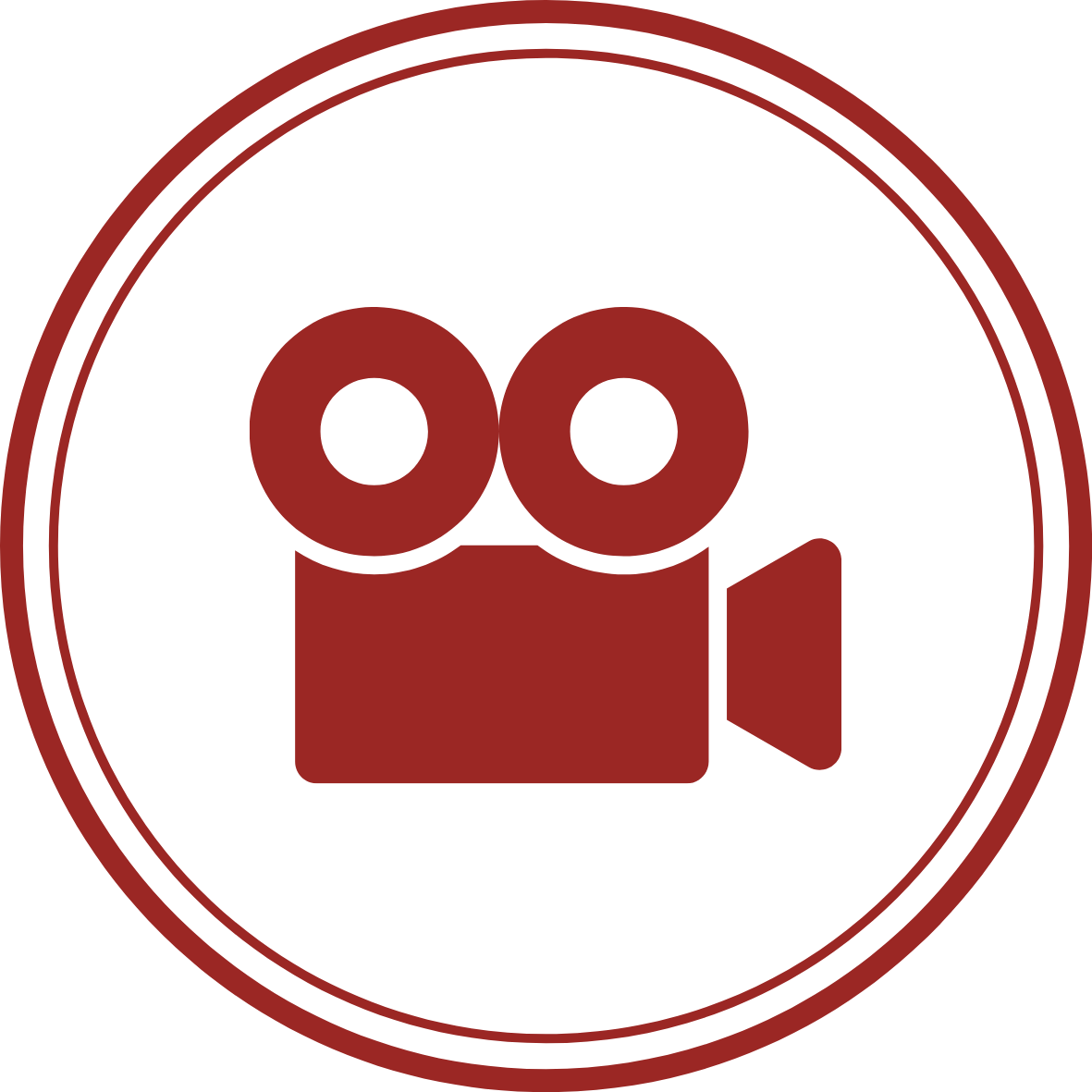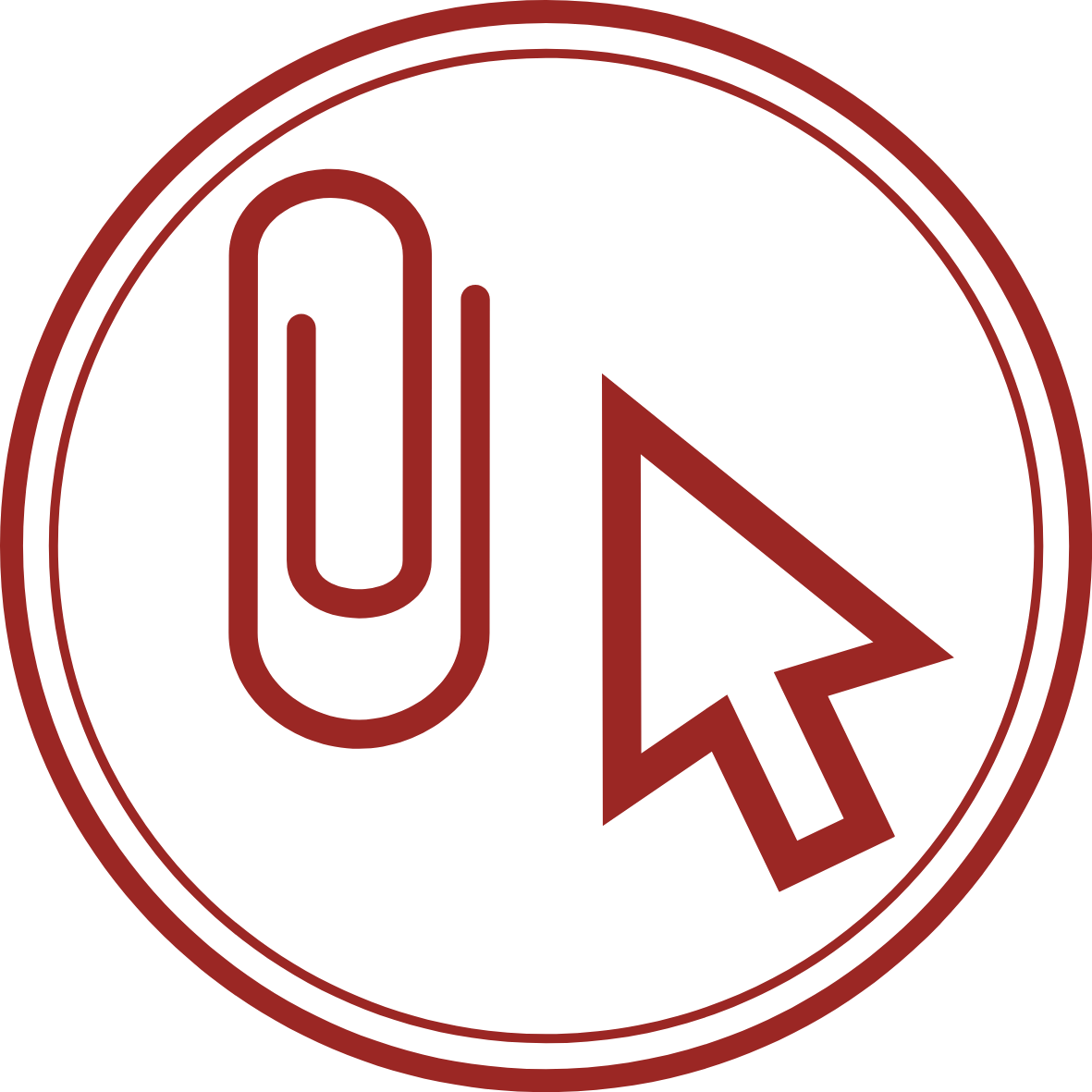 Includes interactive and downloadable resources
Explore Shakespeare's Birthplace virtually
Access a virtual tour of Shakespeare's Birthplace and experience his family home from afar.
Created especially for English language learners at an intermediate level (CEFR B1) and above, the tour with its accompanying resources introduces life in Tudor England and the Shakespeare family.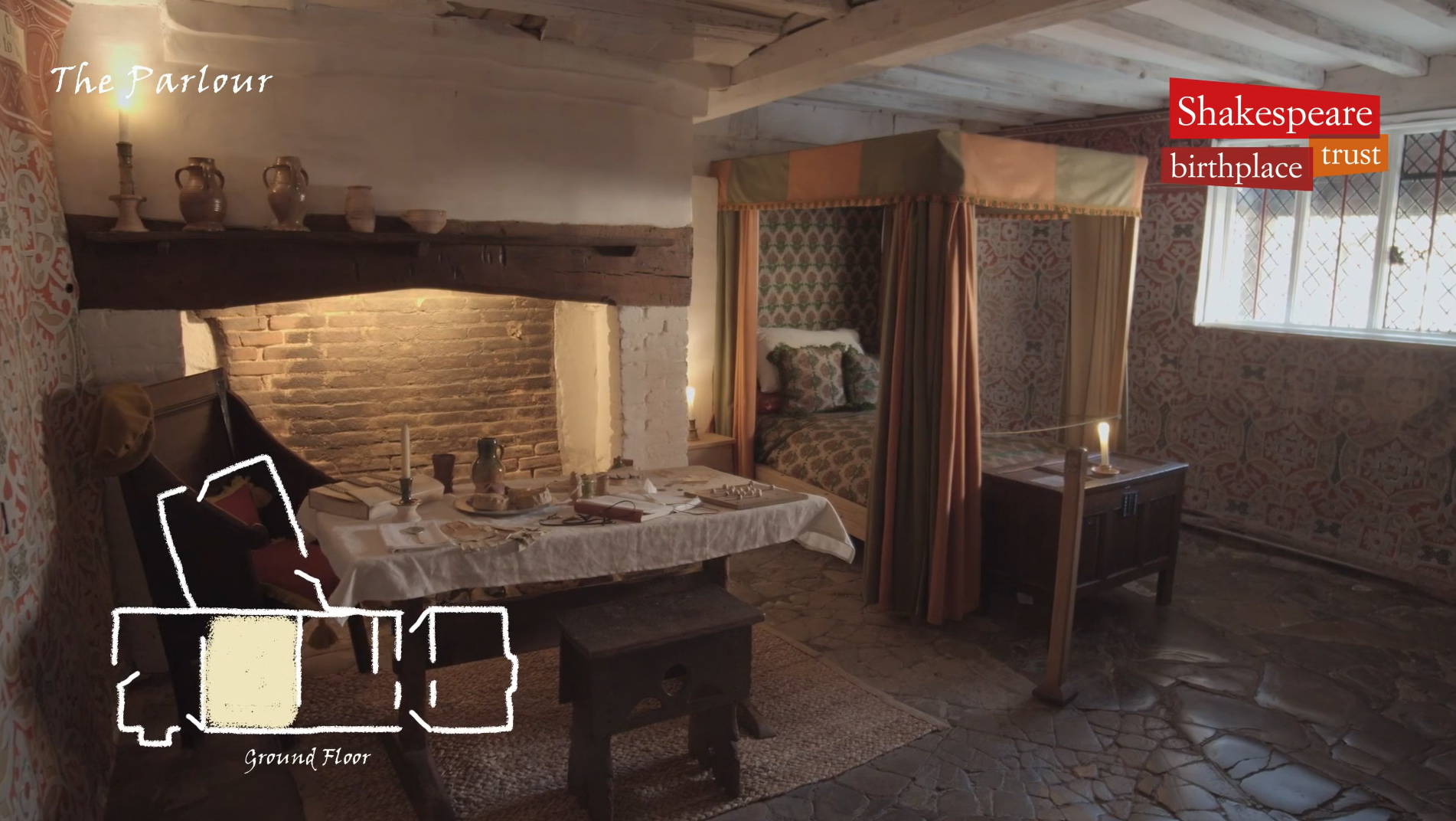 Watch the video tour
Discover the rooms and their uses in Shakespeare's time, and learn about Shakespeare's family and life in Tudor England.
In order to increase understanding, a vocabulary sheet and transcript are available as downloadable files.


Use the accompanying resources to reinforce learning
The video is accompanied by interactive and downloadable resources that support understanding and reinforce learning, such as quizzes, interactive images, and info sheets with activities.
Topics covered include:
Shakespeare's family
Life in Tudor England
Shakespeare's language legacy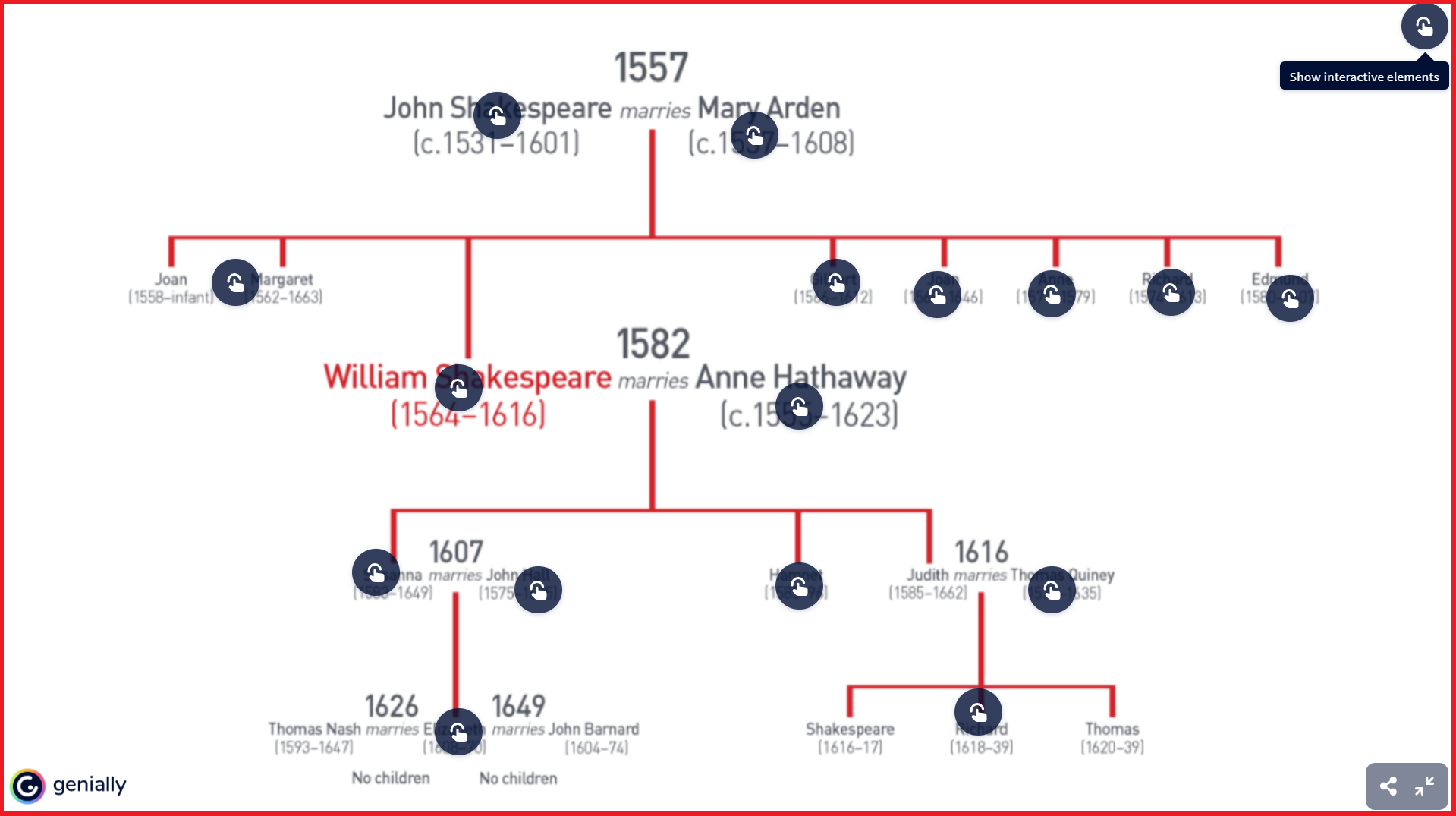 £150 for access to the video and the additional resources
Check your inbox to confirm your subscription